Regular Recreational Events
Seasonal Recreational Events
School Holiday Programmes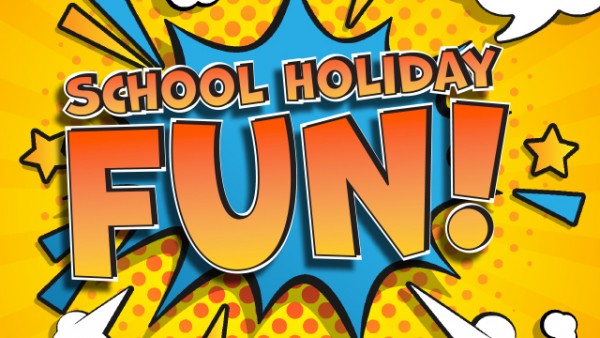 Each school holidays during the year we have activity-based programmes with different themes open to all school aged kids. Sometimes, a number of prizes can be won at the end of each activity. The kids get to take their crafty creations and drawings home. All our events are usually free, but registration may be required for more popular programmes. We also have programmes where you can simply come along on the day to join in.
Occasional Recreational Events
Chess Competitions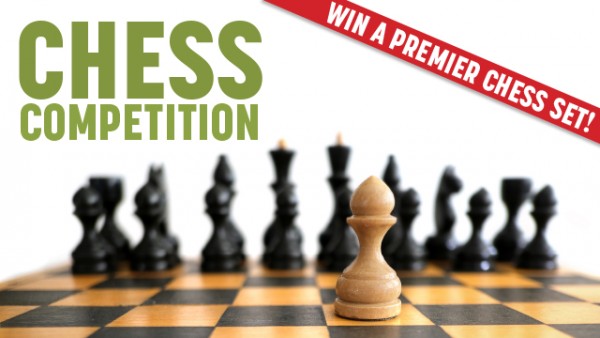 A chess competition is especially exciting for children who have taken part in the Learn to Play Chess programme. Put your skills to the test in a round robin chess competition.
To find out when the next chess competition is, check our Event Calendar or follow our Facebook Page.
Family Movie Nights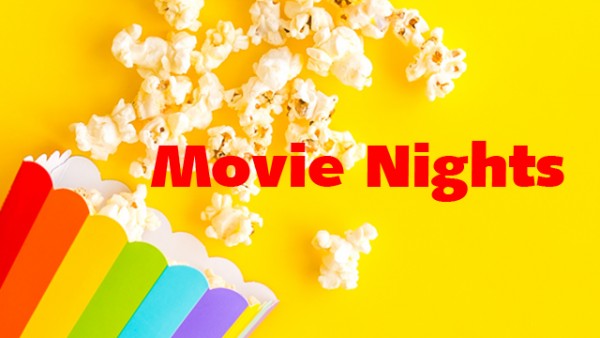 Harry Potter in the Library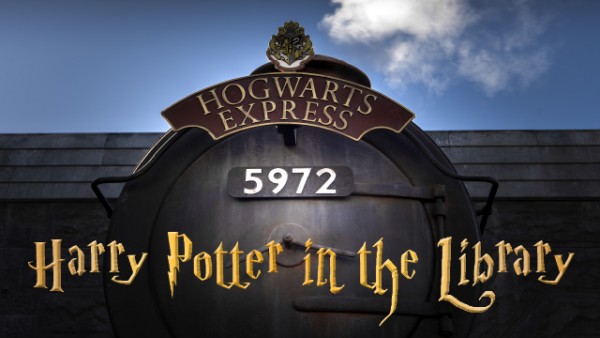 Each year we invite Harry Potter fans aged 8-13 along to the library for a fun-filled day of wizarding events. Test your knowledge and earn points for your house! In 2021, due to demand, we invited grown-up Harry Potter fans to compete in teams for the "Try-Wizard Cup"!
Look out for dates for the next Harry Potter Celebration on our Event Calendar, Facebook page, or sign up to our newsletter, ePaanui, for updates.