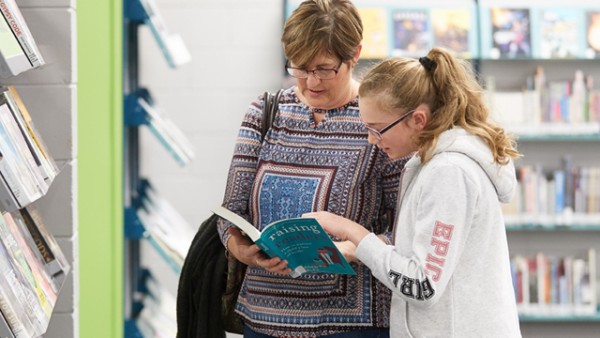 Dyslexia is a term used to describe a range of persistent difficulties with aspects of reading, writing, and spelling. Around 10% of the population has dyslexia, and common symptoms are that words and letters appear to "move around on the page" or blur and blend into each other.
As part of our commitment to encouraging literacy and recreational reading, Hamilton City Libraries has a range of resources to help those who have (or support someone with) dyslexia.
Finding Books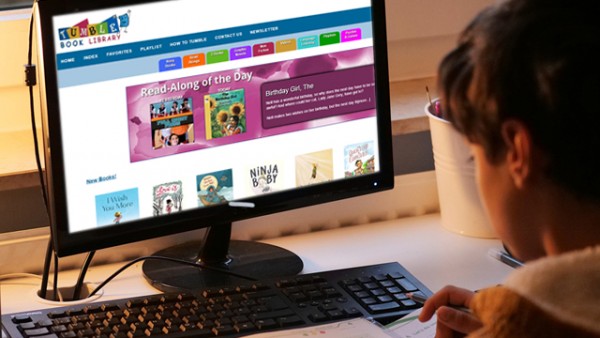 Children's books which are dyslexia-friendly are labelled in our catalogue. Many of these are from UK publisher Barrington Stoke, who use a special typeface and off-white pages to help dyslexic readers.
Readers of all ages may also find graphic novels helpful, thanks to the way the text is supported by images. Hamilton City Libraries has graphic novels for children, teens, and adults.
Searching the Catalogue
Here are some tips on using our online catalogue to find books suitable for children with dyslexia.
Enter the search term "Dyslexia friendly books", including quotation marks.

If you are looking for a specific theme, you can add more keywords (e.g. "dyslexia friendly books" dog if you are looking for books featuring dogs). Press Search.

Use the options on the left-hand side of the page to further narrow your search results to the correct shelf location, genre, or library.
Dyslexia-Friendly Digital Library