Highlights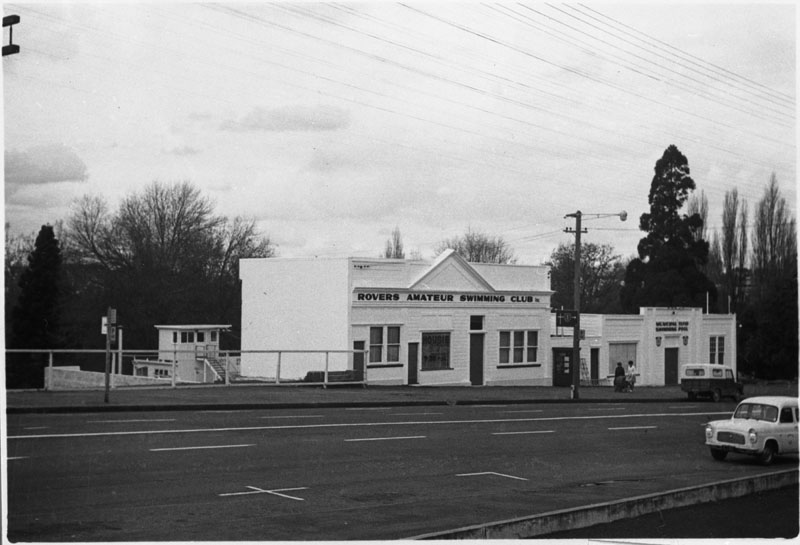 Municipal Pools Oral History Project
Hamilton City Libraries are running an Oral History Project specifically on the Municipal Pools. We are wanting to record your memories so that they will be preserved as part of our city's history. If you or someone you know would like to share your story or memory and be a part of this project, please complete the online form.
More information about the Municipal Pools Oral History Project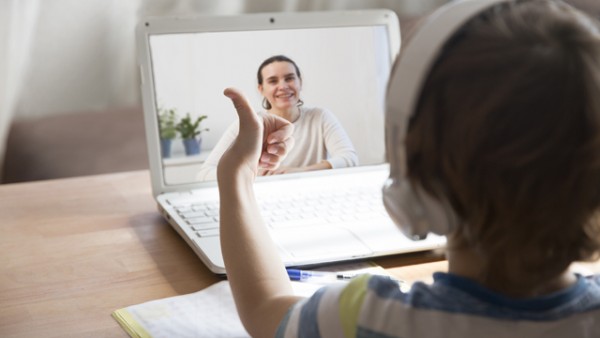 Summer Kids' Book Chat
Starts Thursday 6 January
Online
If you can't get to the library this summer, kids who are registered for the Summer Reading Programme can still talk to our librarians via Zoom each week!
Read more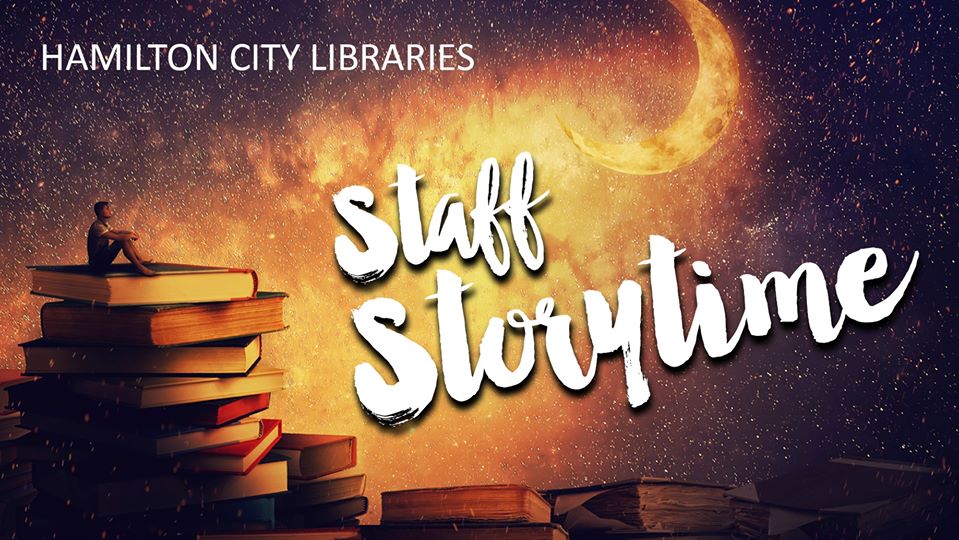 Staff Storytime
Online
While we're unable to hold Storytime Puaawai, you can watch our staff read some of their favourite stories online.
See staff storytime videos