Explore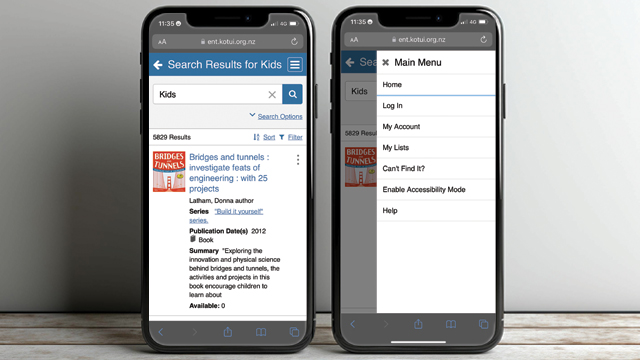 Hamilton City Libraries App No Longer Available
We have been told by our app developer to expect that most functions on the app will not be available for the foreseeable future.
A solution is being worked on by the company that provides the app, but we do not know when this will be completed.
Read more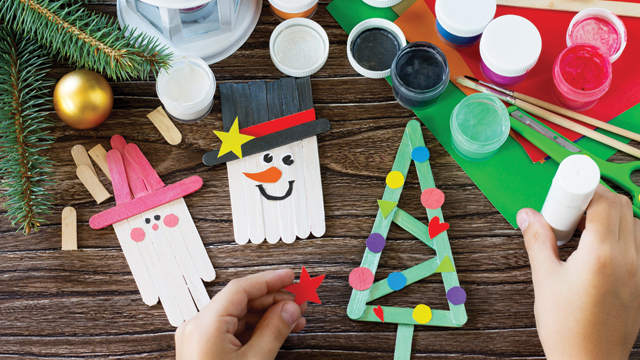 Deck the Halls with DIY Delights
We've got craft workshops for kids, teens, and adults in the lead up to the festive season!
Pop-Up Christmas Cards (ages 6+)
Zero Waste Christmas (ages 15+)
Macramé Christmas Decorations (ages 6+)
Christmas Art Class (ages 10-15)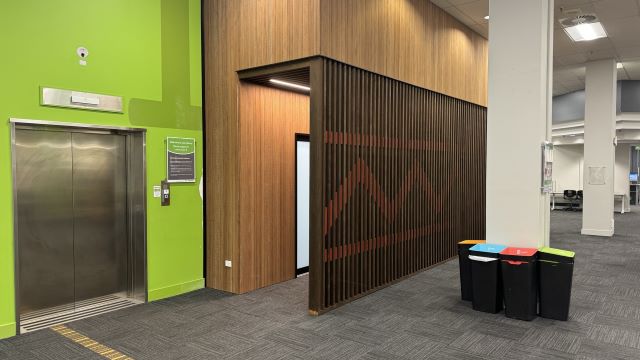 Central Library Upgrades
We're refreshing the toilets on Level 2 at Central Library. The upgrades will create a more inclusive facility, including parents' rooms, and accessible toilets.
The Level 1 toilets have recently been refreshed and are now open to the public.
More info and photos of the upgrade