Regular Literature Events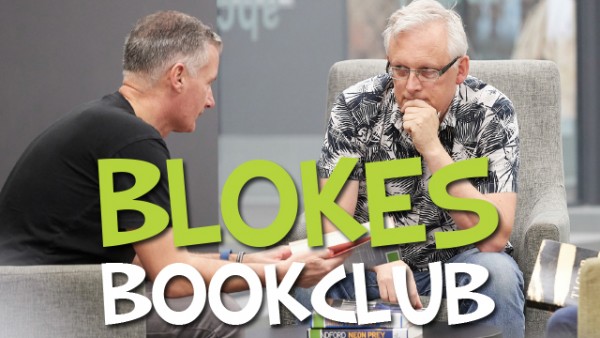 There's a new book club in town! Blokes Book Club meets at Central Library, facilitated by Mark Caunter, Heritage Librarian. Share your thoughts with like-minded blokes on what you've been reading and hear about what others are enjoying.
Suitable for adults.
Come and share your passion for reading with library staff and fellow book lovers. Talk with others about books you have enjoyed and get ideas for new books and authors you might like to read.
Suitable for adults.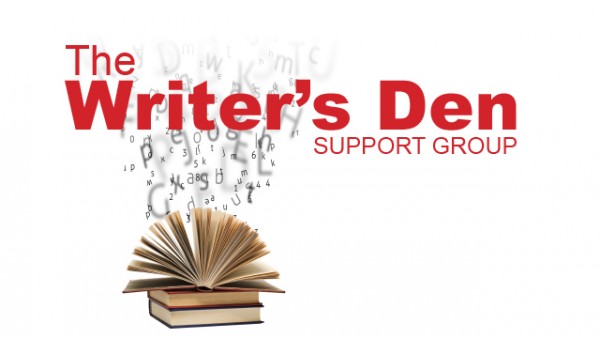 If you share our passion for writing, you are welcome to meet with us fortnightly, share your work, receive feedback and support on our writing journeys.
Suitable for adults.
Seasonal Literature Events
Summer and Winter Reading Programmes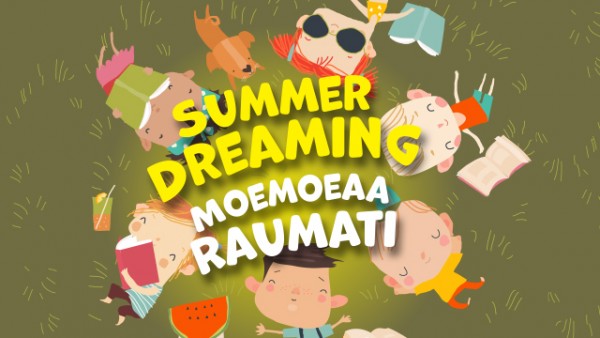 Reading Programmes are an important activity for children to help keep up their literacy levels. Our seasonal reading programmes are for pleasure - allowing kids to choose what they want to read, with the focus being relaxation and enjoyment. You can sign up your children to our reading programmes for fun activities and competitions, including a grand finale event at the end of the programme.
Occasional Literature Events
Author Events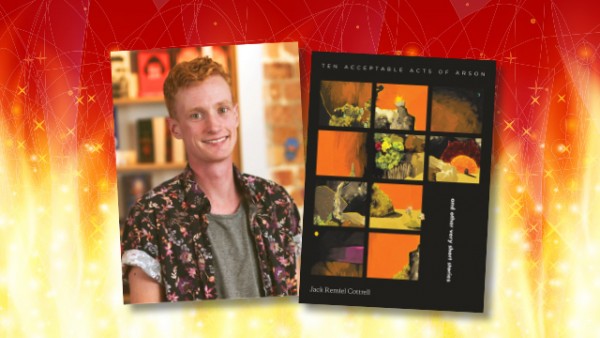 Harry Potter in the Library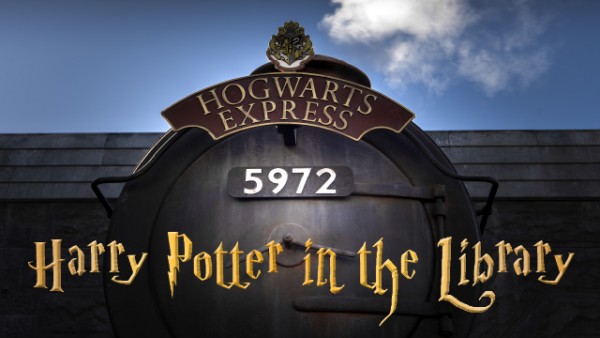 Each year we invite Harry Potter fans aged 8-13 along to the library for a fun-filled day of wizarding events. Test your knowledge and earn points for your house! In 2021, due to demand, we invited grown-up Harry Potter fans to compete in teams for the "Try-Wizard Cup"!
Look out for dates for the next Harry Potter Celebration on our Event Calendar, Facebook page, or sign up to our newsletter, ePaanui, for updates.
Reading Buddies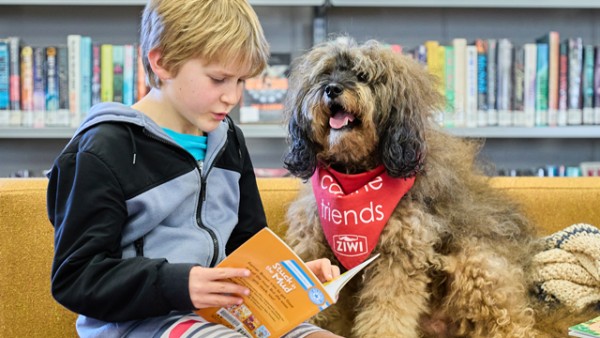 Reading Buddies involves reading to therapy dogs to build confidence with reading. This programme is designed specifically for school-aged children/young people who have print disabilities, dyslexia, or other disabilities which impact upon their reading; children who are very frightened of dogs and would like to improve their confidence around dogs through reading; and children who are learning to read in English as their second language, or children who are learning to read in Te Reo.
Reading Buddies sometimes has public intakes, taking place in our libraries; at other times Hamilton City Libraries works with local schools to bring this programme to pupils in the classroom.
To find out where and when the next public intake for Reading Buddies is open, keep an eye on our Event Calendar, Facebook page, or sign up to our newsletter, ePaanui. To enquire about running the Reading Buddies programme at your school, please contact the Whakaahu/Innovation Librarians.