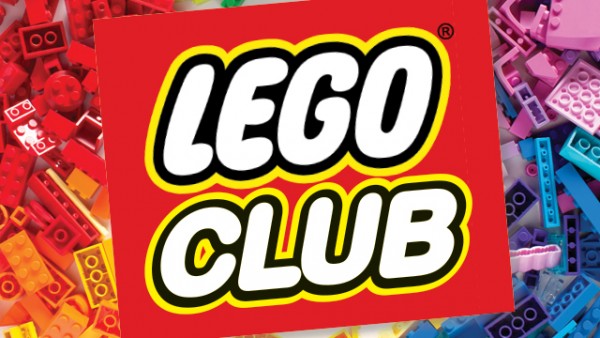 LEGO Club encourages children to learn while having fun! Creativity, problem-solving, and teamwork are skills that "playing" with LEGO can teach children.
Join us on Tuesday afternoons at Central Library*, Wednesday afternoons at Te Kete Aronui* or Glenview Library, or Thursday afternoons at Hillcrest Library* to complete exciting LEGO challenges. All LEGO will be provided; bring your creative thinking hat!
*During school term time only.
Please note children under 14 must always be accompanied by a caregiver in our libraries.
Upcoming event sessions
Tuesday 5 December
Central Library - Te Koopuu Maania o Kirikiriroa
4:00pm - 5:00pm
Wednesday 6 December
Glenview Library - Mangakootukutuku
3:30pm - 4:30pm
Te Kete Aronui - Rototuna Library
4:00pm - 5:00pm
Thursday 7 December
Hillcrest Library - Manga-o-nua
3:30pm - 4:30pm
Tuesday 12 December
Central Library - Te Koopuu Maania o Kirikiriroa
4:00pm - 5:00pm
Wednesday 13 December
Glenview Library - Mangakootukutuku
3:30pm - 4:30pm
Te Kete Aronui - Rototuna Library
4:00pm - 5:00pm
Thursday 14 December
Hillcrest Library - Manga-o-nua
3:30pm - 4:30pm
Wednesday 20 December
Glenview Library - Mangakootukutuku
3:30pm - 4:30pm
Te Kete Aronui - Rototuna Library
4:00pm - 5:00pm
Wednesday 3 January
Glenview Library - Mangakootukutuku
3:30pm - 4:30pm
Wednesday 10 January
Glenview Library - Mangakootukutuku
3:30pm - 4:30pm
Wednesday 17 January
Glenview Library - Mangakootukutuku
3:30pm - 4:30pm