Regular Technology events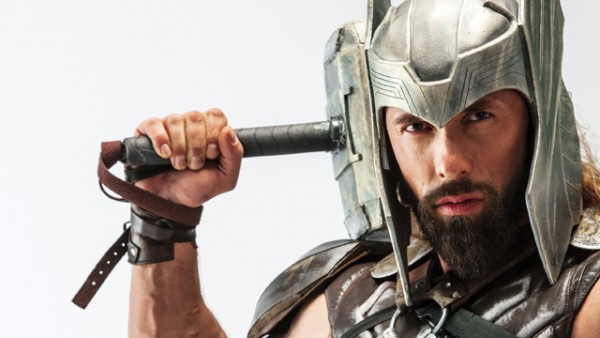 The Cosplay Collaborative is a place where cosplayers of all levels can meet and learn more about cosplay or work on a project. This fortnightly workshop is a place where we will share our skills, such as sewing, 3D printing, foam work, and more. From concept to completion, you are welcome to work on a cosplay at any stage.
Suitable for teens and adults.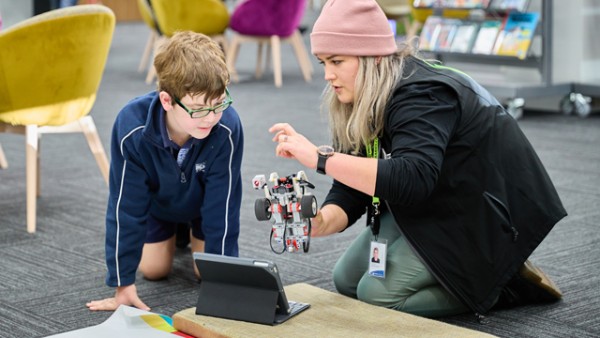 Already a pro at building Lego? Sign up for our classes and learn how to make a Lego Mindstorm robot and program it to move, make sounds and sense its surroundings.
LEGO Mindstorm Robot Workshops are suitable for children aged 8-12.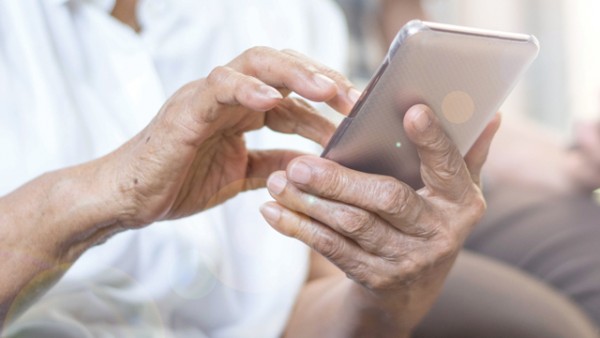 Got a new smartphone? Need some help to use it? One of our free classes might be just what you're looking for. Attend any or all!
Occasional Technology Events
Auaha Workshops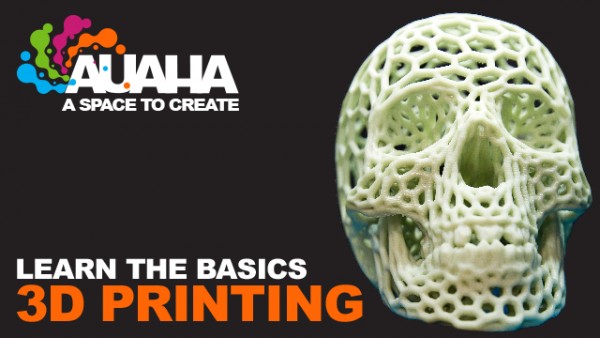 Aside from regular programming, we often run various one-off workshops and courses in our makerspace. Past and planned programmes include Candle Camp, 3D Printing Basics, Podcast Recording, TronBots, Coding Classes, Watercolour Painting, and more! View our Event Calendar to see what's coming up.
If you're proud of a creative hobby or skillset you have, and want to share your passion with others through Auaha Makerspace, please get in touch with us!