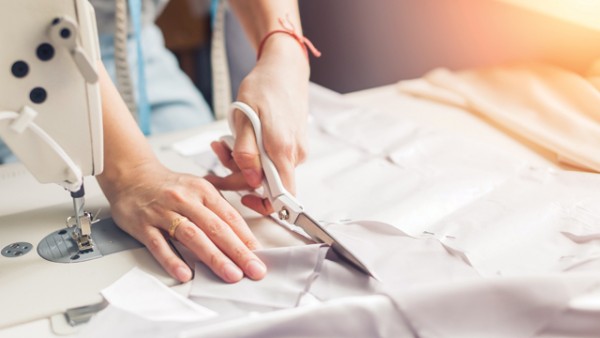 Sign up for our adult intermediate sewing workshops and learn how to sew with sewing machines.
These classes are a continuation of our beginner's class, but new participants can join if you are at this level and have your own sewing machine.
These classes will teach you how to use and sew with patterns; this term we will be sewing summer shorts! Material will need to be purchased by the participants. Requirements for the material will be discussed with the facilitator upon registering.
Registrations are essential as machines are limited (you may bring your own machine if you have one; this will allow more people to take part). Please only sign up if you can make all four sessions.
Registrations are now open for the October intake.
Spaces are now full for our machines, but spaces are still open for people to bring their own.
No upcoming sessions