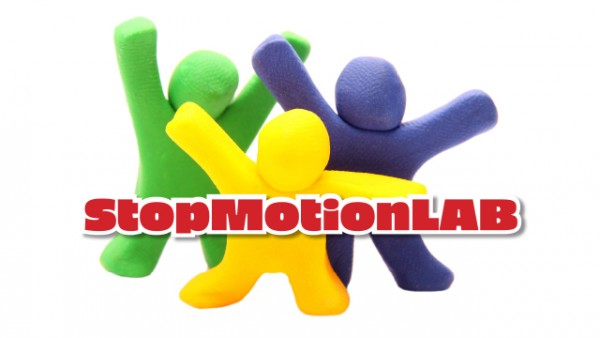 Enjoyed watching Wallace and Gromit, Morph or Chicken Run? From clay-motion to silhouette animation, puppets, and simple cut-outs, in our Stop Motion Animation classes we will focus on developing essential skills and techniques critical to producing a great stop motion project of your own! The sessions are aimed at young people aged 8-12 who are completely new to stop motion, so no experience is necessary, and all materials will be provided. Give it a go and let your imagination run wild!
Students are welcome to bring their own phones/tablets/laptops for editing if they want to, however tablets will be provided for use at the library.
Registrations for Term 4 classes are now full.
Upcoming event sessions