3D printers allow the creation of a physical object from a three-dimensional digital model, by laying down many thin layers of filament. There are a range of 3D printers available to use in our Auaha Makerspaces, which use different materials and suit a variety of different projects.
Meet some of our 3D Printers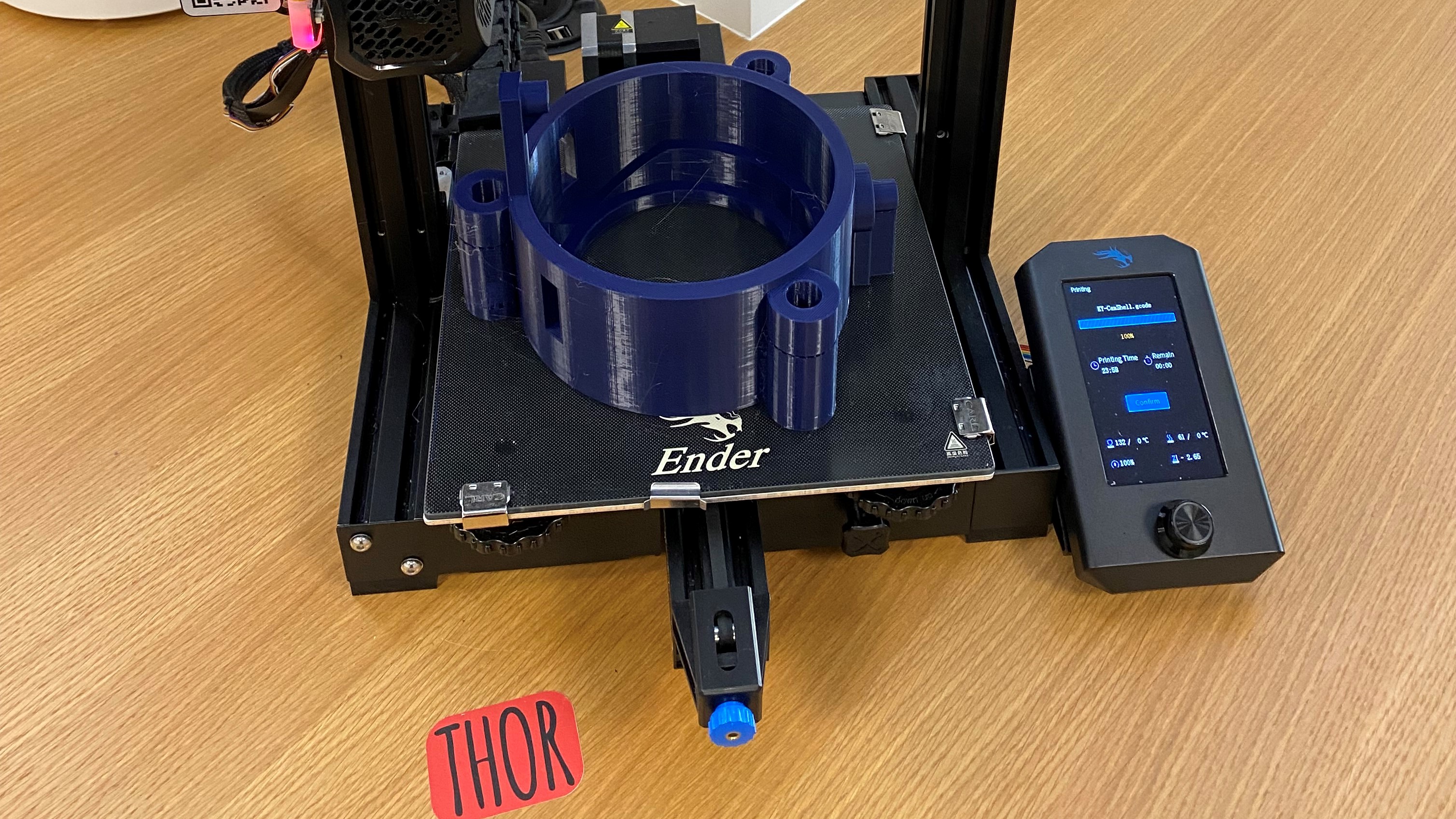 Ender 3 V2
Thor
Thor is an open-source 3D printer with amazing printing precision - it is the best 3D printer for beginners. Thor is useful for a multitude of printing functions.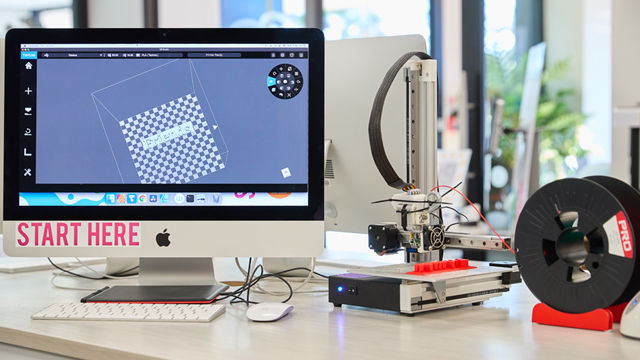 FDM 3D Printer
Cleetus
Cleetus is a small FDM 3D printer and doesn't have an enclosure. This means that he is only able to print PLA or PLA+. He is perfect for printing smaller objects such as phone cases or game dice.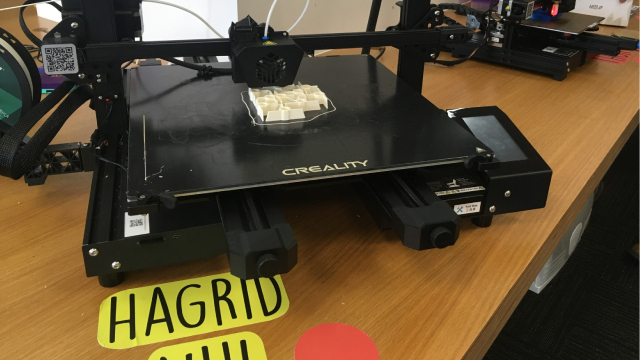 Creality CR-6 MAX
Hagrid
Hagrid's large bed size (400x400x400mm!) is useful for bigger prints, like full sized helmets or masks for cosplay. Hagrid prints in PLA or PLA+ only.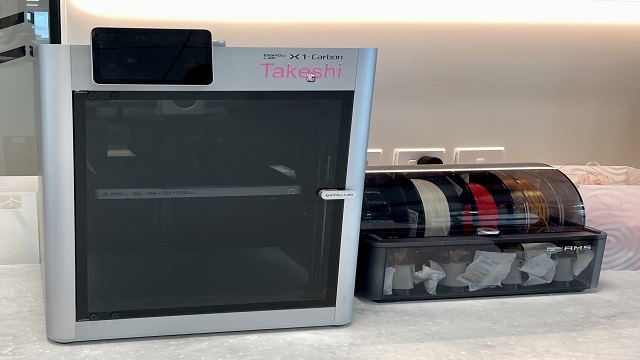 Bambu Carbon X1
Takeshi
Takeshi is an enclosed FDM 3D printer. We have PLA filament available, but the Bambu Carbon X1 can use other filaments, which we welcome people to bring in and use.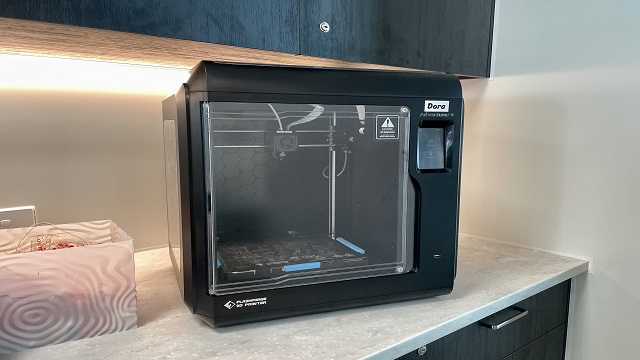 Flash Forge Adventurer
Dora
Dora is an enclosed FDM 3D printer that uses PLA filament.
Getting started with 3D modelling is easy!
For new learners we recommend starting with Tinkercad or Instructables. Step by step tutorials are built-in on these websites. Please click here for our instructions on 3D printing. Our instructions are created on Google Slides with accessibility settings in mind.
You can use Tinkercad to create an STL file type (A 3D sculpture and model that you want to make). It will allow you to create objects using simple shapes and combine them together.
Our bespoke tutorial will teach how you to prepare your file for 3D printing using "slicing software". This will include customizing your print for your needs and working out how much material your project will use which gives you your final cost. Lastly, the end of the tutorial will show you how to submit your job to our print queue and what details we will need to make it happen.
Auaha Librarians are always available during open hours if you have any specific questions or need a little extra help.
Colours
If you require a specific colour please note this when submitting your print job and we will ensure that the colour is available for you. We will contact you with alternatives if it is unavailable.
Filament
PLA filament (Polylactic Acid) is the most commonly used 3D printing material used on FDM 3D printers. It is a new type of biodegradable material made from starch raw materials extracted from renewable plant resources (such as corn), with good biodegradability. PLA+ filament is stronger and has a brighter colour than traditional PLA.
ABS, or Acrylonitrile Butadiene Styrene, is a thermoplastic that is easily moulded when heated and hardens evenly when cooled.
Oopsie
We will do our best to print your model but sometimes things go wrong and the projects don't print out as expected.
3D prints can take as little as a few minutes to multiple hours. The amount of time it takes will depend on the size of the object you want to print, what kind of printer you choose, and the type of printing material.
Filament (ABS, PLA, or PLA+) 3D print jobs cost $0.20 per gram of filament used plus a $2 service fee per job.
There is no need to book this printer. Simply come into Auaha and ask one of our friendly staff about it. You can also email us to get more information about this kit.