Returning your items is now easier than ever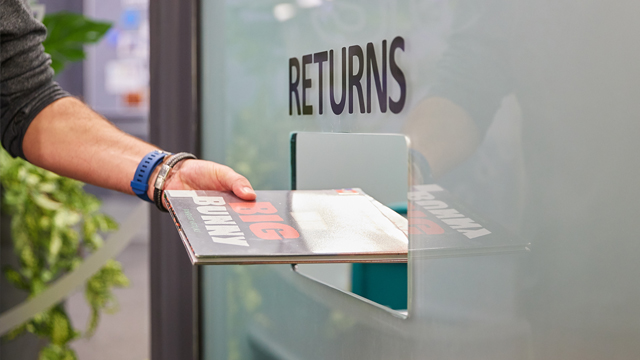 Returning your books just got easier - you can now return Hamilton City Libraries items to the following Hamilton City Council sites:
Hamilton City Council staff will receive your item/s and return these to Central Library in our internal mail system. Items will show as returned from your library account once received and processed by Central Library.
If you have any queries about your items returned from the facilities, please email hamiltoncitylibraries@hcc.govt.nz or call 07 838 6826.


Terms and conditions:
Items from the Kit Collection are not included in this returns programme.

Items must be returned to Hamilton City Council facilities during their respective opening hours.

Hamilton City Council staff will take care to return items to Central Library in a timely manner, within 72 hours.

Hamilton City Libraries will process the items as returned from the date received at the listed Hamilton City Council site above.