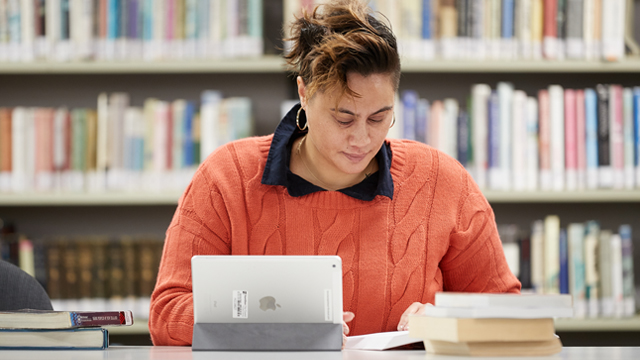 Hamilton City Libraries provides free and equitable access to information for the people of Hamilton and library members.
Background
This statement is framed with reference to the principles expressed in the IFLA/UNESCO Public Library Manifesto, IFLA Statement on Libraries and Intellectual Freedom, and the LIANZA Statement on Freedom of Information.
Information
Public libraries have a responsibility both to guarantee and to facilitate access to expressions of knowledge and intellectual and creative activity.
To this end, Hamilton City Libraries shall:
acquire, preserve, and make available the widest variety of materials to reflect the plurality and diversity of society.

ensure that the selection and availability of library materials and services is governed by professional considerations and not by political, moral, or religious views.
Hamilton City Libraries does not necessarily endorse every idea or presentation contained in the materials it makes available.
See Hamilton City Libraries Collection Management Policy.
Access
The materials made available by Hamilton City Libraries shall be equally accessible to all lawful users, not discriminating due to ethnicity, religious affiliation, class, age, sexual orientation, gender identity, physical, sensory, or intellectual disability, or for any other reason.
By making all kinds of knowledge and information readily available to its users, Hamilton City Libraries has a responsibility to:
promote information literacy and critical thinking, and support library users in evaluating information.

protect library users' privacy and the confidentiality of their use of the library.
Ngaa
Koorero
Tuku
Iho
- Heritage and Archives
Hamilton City Libraries acknowledges that some of the historic material it cares for in the Whakaputu/Archives and Special Collections may cause offence or be uncomfortable for people to view due to the nature of the images, language or terminology used.
Although Hamilton City Libraries does not condone such expressions today, in keeping with the above statements these items are retained to show a full picture of our community's history, and to encourage a deeper understanding of how to move forward from past harms.