In this section you will find a range of English learning programmes and resources.
English Learners Corner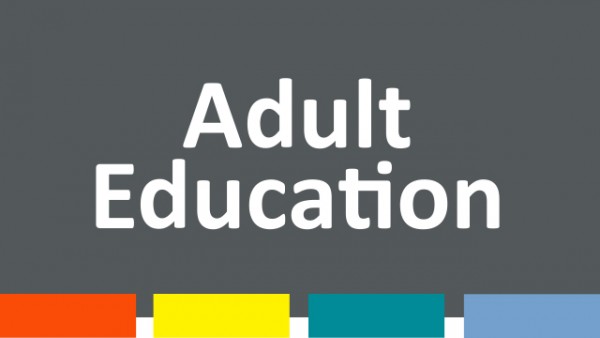 English Corner is a group activity where several English students get together and practice their English. Practice your listening, speaking, reading, and writing skills while making new friends.
English Confidence Club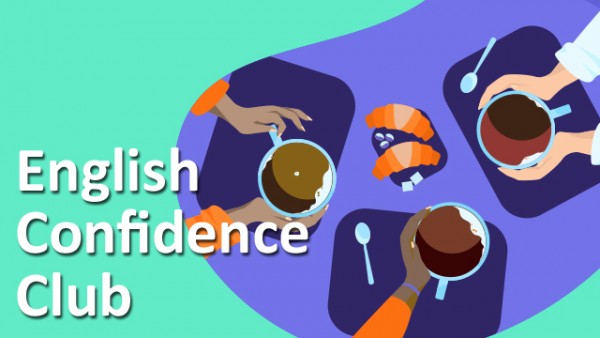 Want to speak English with confidence? Join our social learning group designed to help you improve your communication skills in English. Grab coffee from a nearby cafe, make new friends and build your confidence.
Toastmasters Club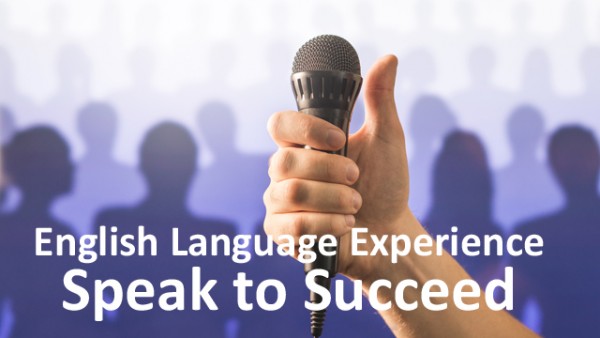 Practice your speaking and communication skills in a fun, welcoming and friendly environment. Suitable for both fluent and new English speakers - all levels of ability are welcome.
Affiliated with Toastmasters International - the world's largest and fastest growing voluntary personal development organisation.
ESOL Collection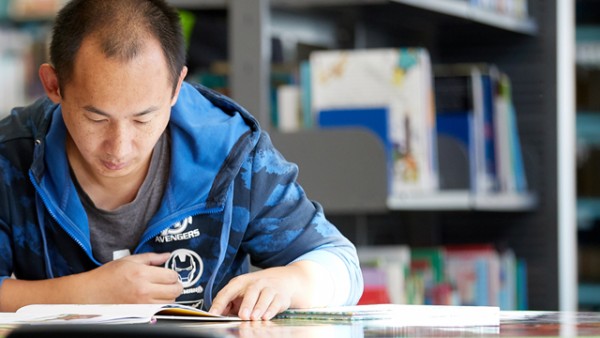 All our libraries hold ESOL (English for speakers of other languages) learners books, to help you practise your English or study for English literacy, vocabulary and grammar. IELTS (International English Language Testing System) study books and CDs are also available in our collection.
Road to IELTS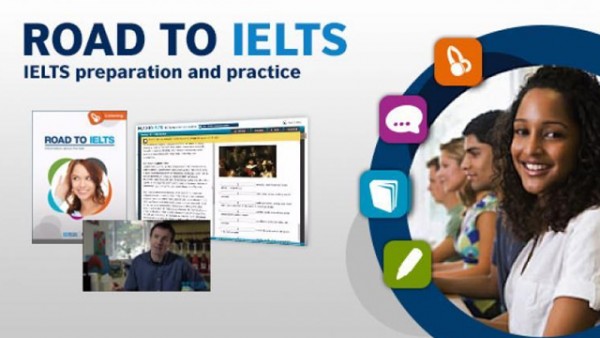 Road to IELTS provides advice, tutorials and practice exercises for all aspects of the International English Language Testing System exam. It can also be used by those who just want to develop their English language skills. Access the platform using your library card number and PIN. Creating an account is optional, but ideal if you want to save your progress.
Reading Buddies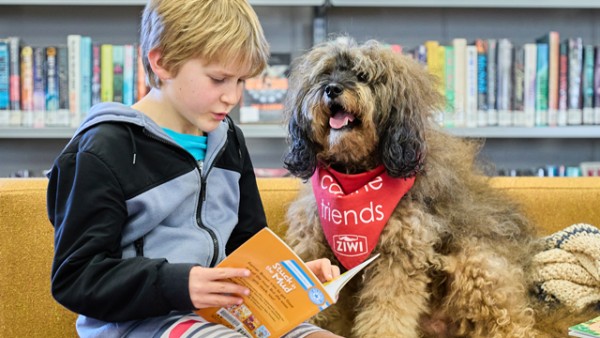 Reading Buddies involves reading to therapy dogs to build confidence with reading. This programme is designed specifically for school-aged children/young people who are learning to read in English as their second language, as well as children who have print disabilities, dyslexia, or other disabilities which impact upon their reading; and children who are learning to read in Te Reo Maaori; and children who are very frightened of dogs and would like to improve their confidence around dogs through reading.
Reading Buddies sometimes has public intakes, taking place in our libraries; at other times Hamilton City Libraries works with local schools to bring this programme to pupils in the classroom.
To find out where and when the next public intake for Reading Buddies is open, keep an eye on our Event Calendar, Facebook page, or sign up to our newsletter, ePaanui. To enquire about running the Reading Buddies programme at your school, please contact the Whakaahu/Innovation Librarians.