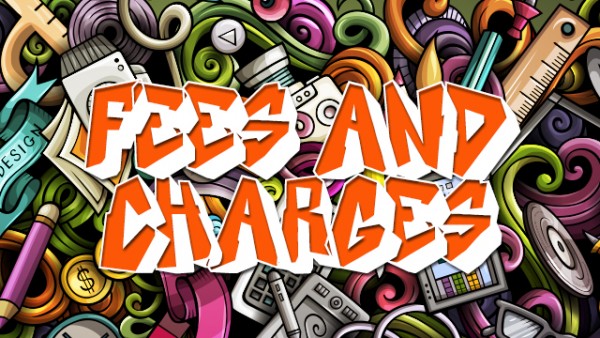 We've set up Auaha to have no or low costs for making.
$2 service fee per job plus:
Filament (ABS, PLA, PLA+): $0.20 per gram
Please note: Unfortunately our vinyl cutter is currently out of order. We are currently investigating repair options and timeframes. In the meantime, you may be interested in the Brother Scan N Cut at Auaha Makerspace Te Kete Aronui.
Each 10cm length (48cm wide) costs:
$2 Gloss.

$2 Clear.

$2 Paper.

$3 Phototex.

$6 Heat Transfer Vinyl.
Vacuum former sheet (EVA foam, HIPS, or PETG): $2.50
Metal or plastic pin back: $1.50
Magnet back: $2.00
Double-sided key ring: $3.50
There is no cost associated for this equipment but there is a time limit of 15 minutes per session.
There is no cost for booking the studio but if you book and do not show within 15 minutes of your booked time, you forfeit your session.
There is no cost for using our computers.
There is no cost for using the sewing machine, embroidery machine, or overlocker.