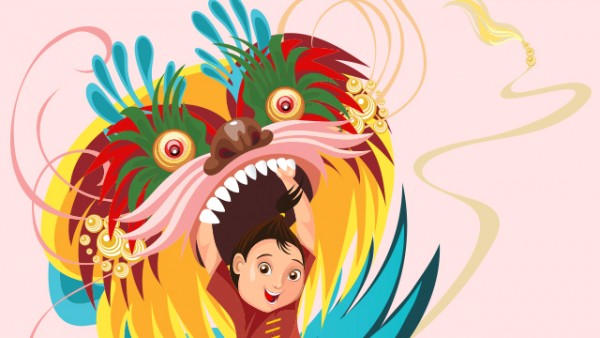 Welcome to Mandarin Storytime for 3-6 year olds (siblings of all ages welcome).
Mandarin Storytelling is a fun-filled interactive programme tailored for children and families.
There is no need to book. The session will run for up to 30 minutes and is free. Come along - read, dance, and have fun!
Stories will be presented in Mandarin with English interpretation, and will include technology as well as print.
No upcoming sessions