Post categories
Category: Stories of Hamilton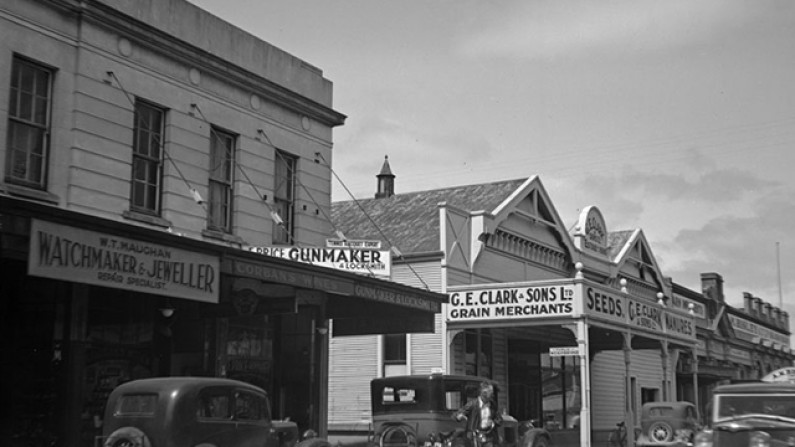 Wednesday 29 September | Stories of Hamilton
Mr George Edward Clark was born in Cambridgeshire, England in 1840 and came to New Zealand in 1864.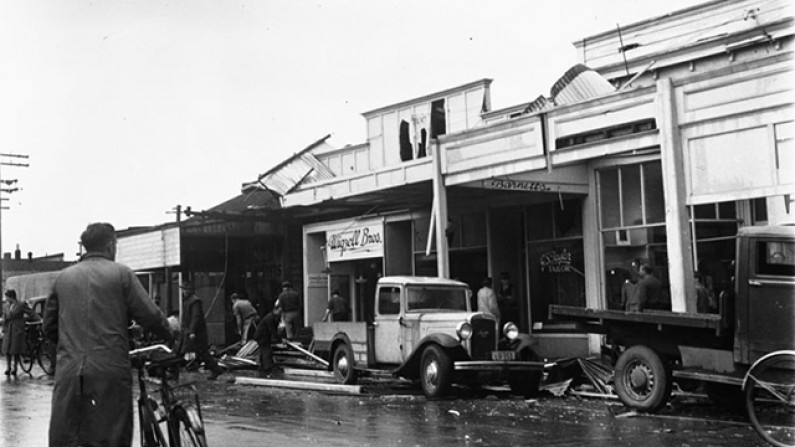 Wednesday 1 September | Stories of Hamilton
Did you know Frankton was hit by New Zealand's deadliest recorded tornado 73 years ago? HCL_00330 The path of destruction caused by the Frankton Tornado. At 11.