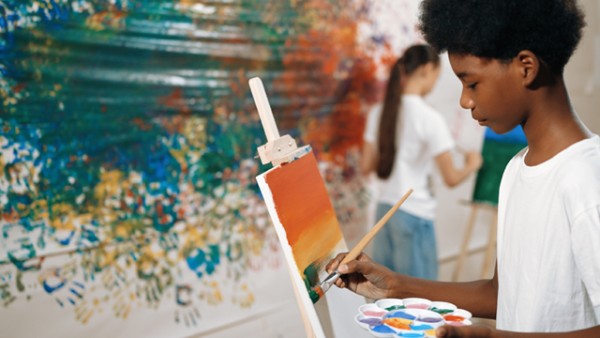 Are you 10 to 15 years old and interested in learning the basics of drawing, from proportions to composition? Do you love to gain new skills and have fun?
This programme consists of 8 weekly sessions in Central Library's Auaha Creatorspace, which include an introduction to drawing with paint and cover basic knowledge of proportions, composition, and techniques of drawing at an elementary level.
Contact the Whakaahu Librarians if you have any questions about this programme.
Registrations for term 4 are now full.
Upcoming event sessions