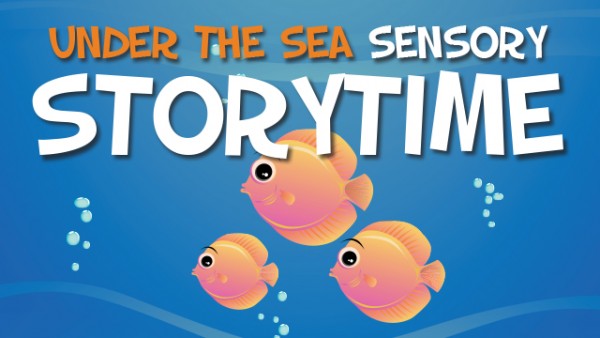 Join us for a themed multi-sensory adventure!
Explore with your imagination and senses, listen to a story in our pop-up tent, come and create a sensory bottle, play with slime, have a go with our sensory toys.
8 children per Storytime session:
11.00-11.15am
11.45-12.00pm
12.15-12.30pm
1.00-1.15pm
Free event suitable for all ages.
No upcoming sessions