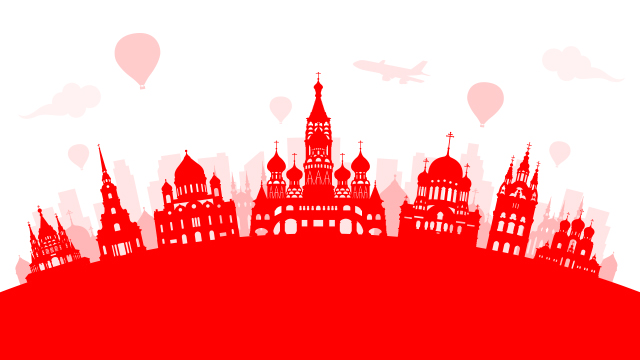 Come along and spend an hour learning about the language and culture of Russia. This is a beginner level class.
Facilitated by Sergei Litvinenko, and run in collaboration with the New Zealand Russian Community Trust.
This programme will be held in-person. Attendees will be asked to observe the safety measures outlined on our COVID-19 Update page.
Contact information
Phone: 07 843 1091
Email: sergeiltv@hotmail.com
Upcoming event sessions