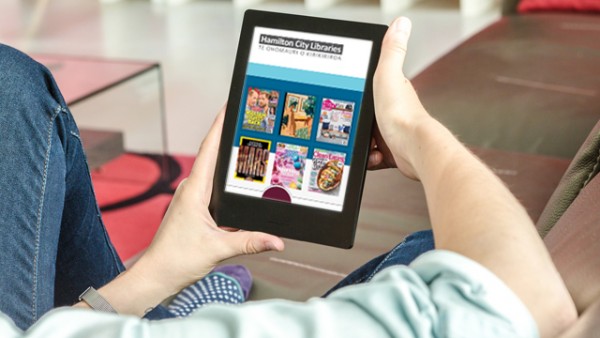 Over 3000 magazines are available through the Libby app, with a rolling 3 years of back issues where available.

There are no magazine checkout limits, so you'll be able to borrow as many as you like.

Borrowed magazines will expire at the end of their lending periods, but you'll be able to renew them if you need more time to read.