Post categories
Category: Young Adult
Delve into our Collections and discover your next read with curated lists and suggestions from Hamilton City Libraries staff.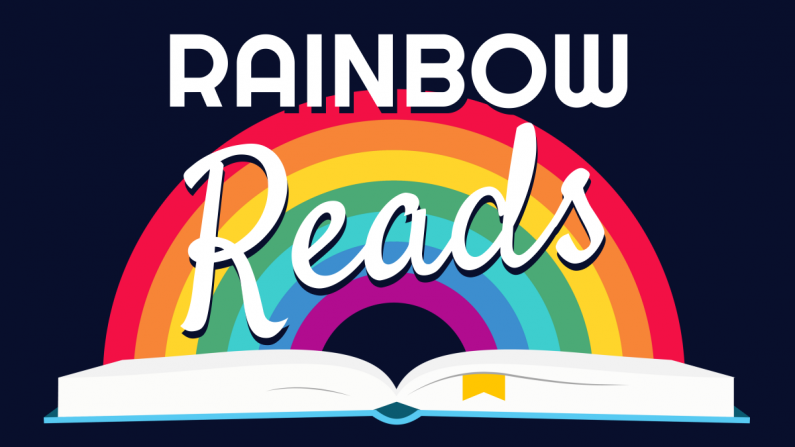 Friday 10 June | Young Adult
Do you prefer a feel-good love story, or an action-packed fantasy? To celebrate Pride Month, Kylie has put together some suggestions for both genres with LGBT diverse characters.