Post categories
Category: Children
Delve into our Collections and discover your next read with curated lists and suggestions from Hamilton City Libraries staff.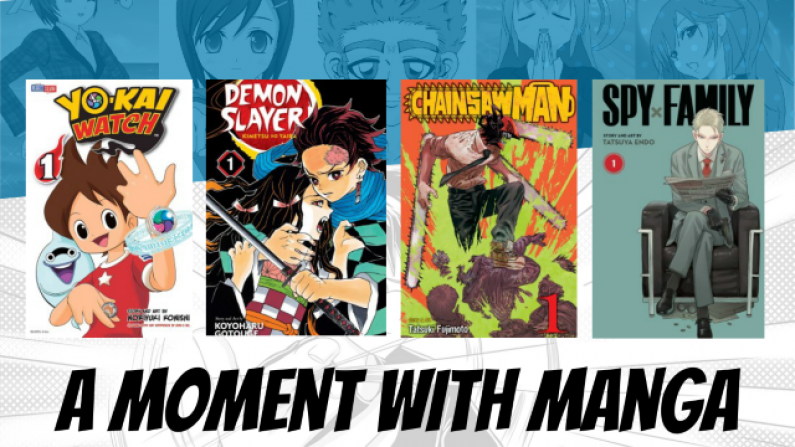 Thursday 25 May | Adult Fiction, Young Adult, Children,
Manga is popular across all age groups, and spans a range of genres. Take a moment to discover this format with some of the newer popular series below!