Post categories
Category: Children
Delve into our Collections and discover your next read with curated lists and suggestions from Hamilton City Libraries staff.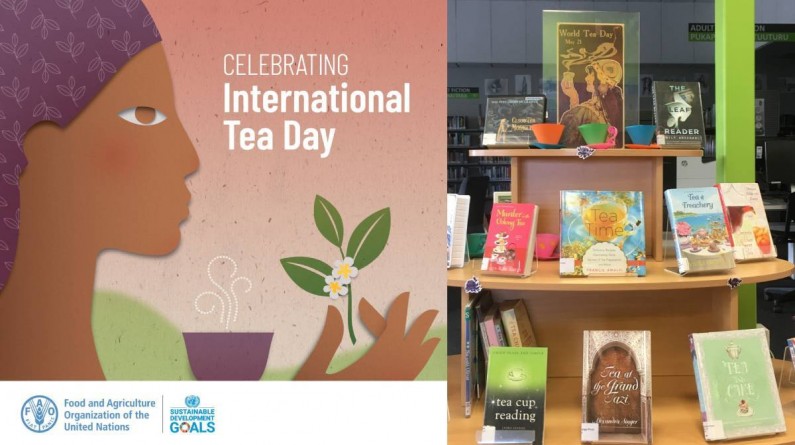 Wednesday 18 May | Adult Fiction, Adult Non-Fiction, Young Adult, Children
This weekend International Tea Day will be observed all around the world! Each year on 21 May, the long history and deep cultural and economic significance of tea is recognised.