Twice a month, book lovers get together at our Chartwell and Hillcrest libraries to share their passion for reading with fellow book lovers. These are the books enjoyed and discussed.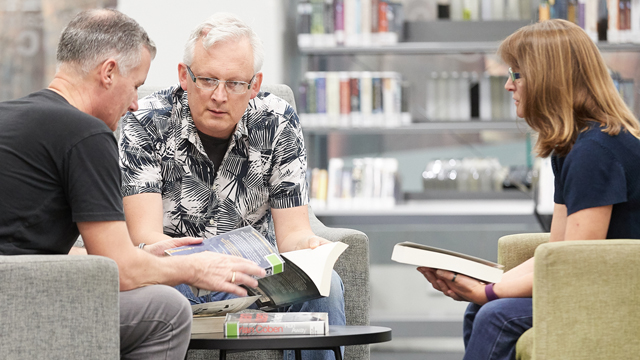 Hillcrest Library Book Chats
The last Thursday of every month from 10.30 am - 11.30 am at Hillcrest Library.

Chartwell Library Book Chats
The second Monday of every month from 2.00 pm - 3.00 pm at Chartwell Library.