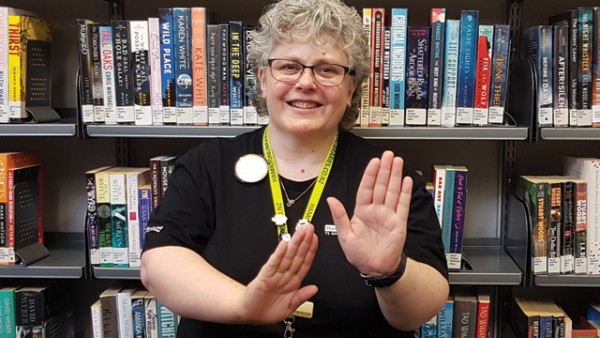 Come and learn New Zealand's official language for the Deaf Community in these free sign language classes. No registration is required!
Weekly classes are held on Fridays at Central Library.
To celebrate International Day for Disabled People on Sunday 3 December, an extra New Zealand Sign Language Class will be held at Te Kete Aronui by Jean Masters from Methodist City Action. The class will be held in the Te Kete Tuatea meeting room and is suitable for all ages.
Upcoming event sessions