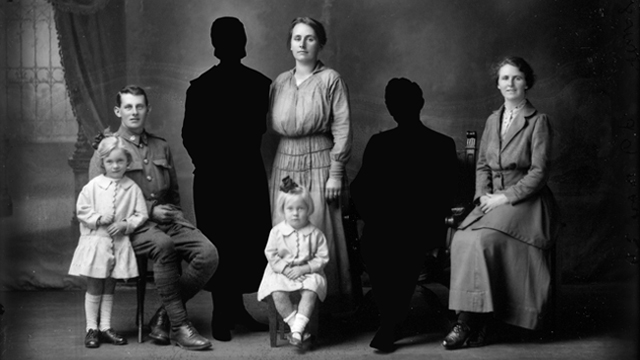 Passenger lists and shipping records are a rich resource for genealogists. Come along and find out how to tap into this sea of information.
Come along to a free seminar from Shelley North (Rangahau/Research Librarian Family History) on Wednesday 1 November to get your family tree growing!
Registrations are now closed.
No upcoming sessions