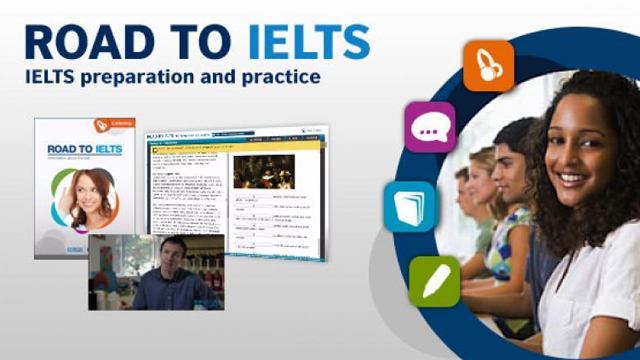 Road to IELTS
Road to IELTS provides advice, tutorials and practice exercises for all aspects of the International English Language Testing System exam. It can also be used by those who just want to develop their English language skills.
Access the platform using your library card number and PIN. Creating an account is optional, but ideal if you want to save your progress.
Need help with Road to IELTS? See if our can help!
Open Road to IELTS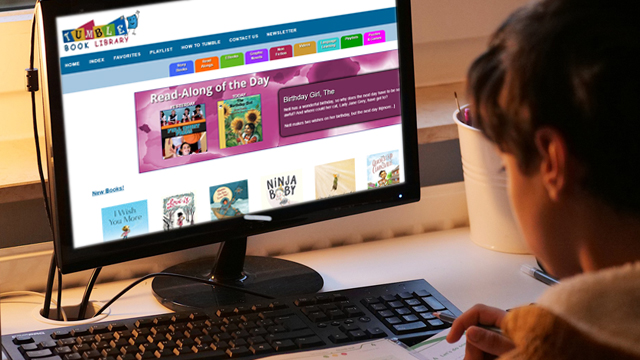 TumbleBooks
The TumbleBook Library is an online collection of animated books. While aimed at younger learners, it is also useful for those learning English, Spanish and French. Listen, read-along or read independently.
Access TumbleBooks via web browser, or apps for iOS and Android. You'll need your library card number and PIN.
Need help with TumbleBooks? See if our can help!
Open TumbleBooks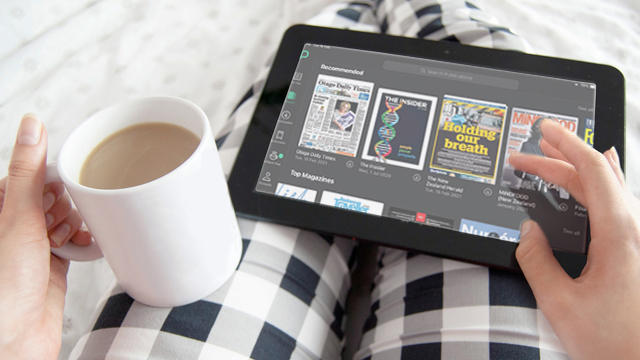 PressReader
With titles in over 60 different languages, advanced language learners can browse popular magazines and newspapers to practice reading in their target language.
Read more