Learning a new language is a snap with free resources available at Hamilton City Libraries.
In-person language classes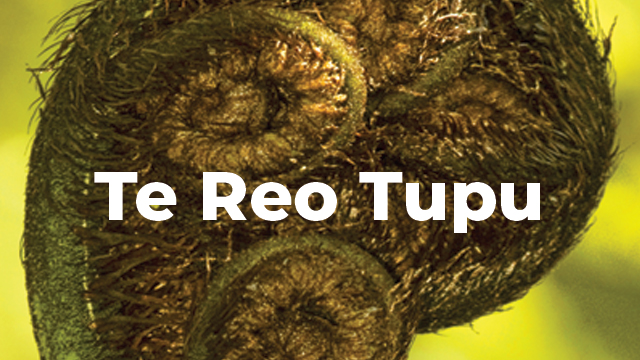 Te Reo Maaori Class
Over eight weeks, our Te Reo Tupu class offers you a FREE opportunity to grasp the basic skills of te reo Maaori to understand and speak confidently at ANY given space.
Te Reo Tupu times and registration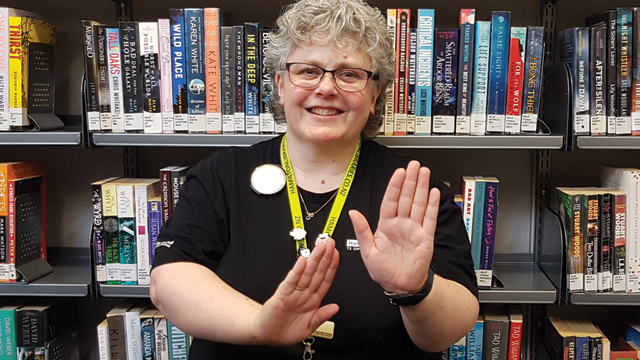 New Zealand Sign Language Class
Whether you're studying NZSL, trying to connect with a new friend, or just having fun with a new language, learning NZSL has a lot of benefits! We offer weekly classes to support your learning.
NZSL class times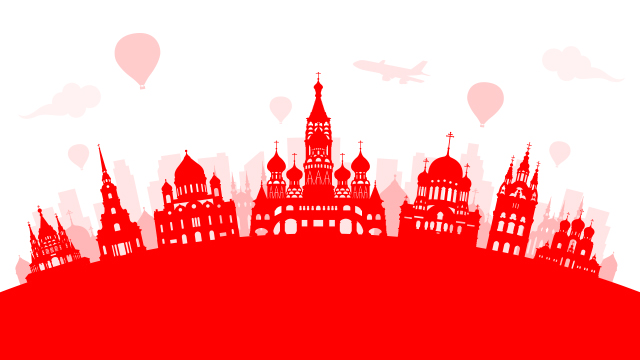 Russian Language and Culture Class
These beginner sessions are about absorbing the basics, like the Russian alphabet, simple words and phrases. Run in collaboration with the New Zealand Russian Community Trust.
Russian Language class times
Online Language Courses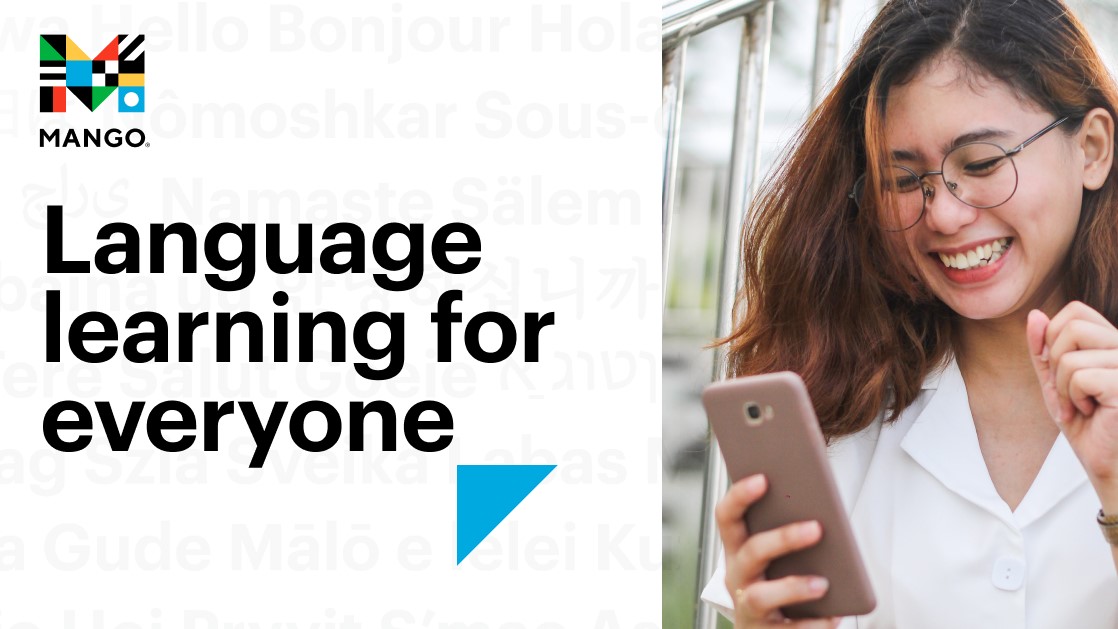 Mango Languages
Mango offers over 70 world language courses expertly designed to adapt to a diverse range of learning needs, styles, and backgrounds. Includes English language courses taught in a range of origin languages!
More info about Mango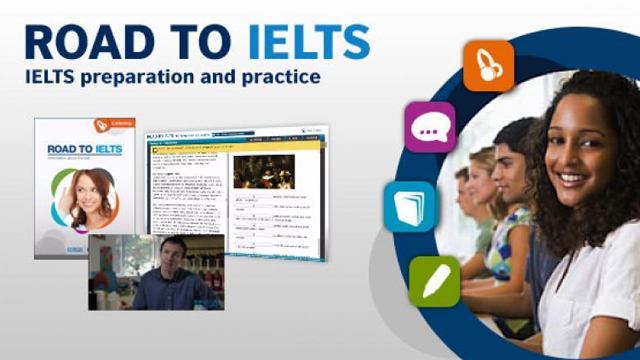 Road to IELTS
Road to IELTS provides advice, tutorials and practice exercises for all aspects of the International English Language Testing System exam. It can also be used by those who just want to develop their English language skills.
Access the platform using your library card number and PIN. Creating an account is optional, but ideal if you want to save your progress.
Need help with Road to IELTS? See if our Niche Academy Tutorial can help!
Open Road to IELTS
World Language Materials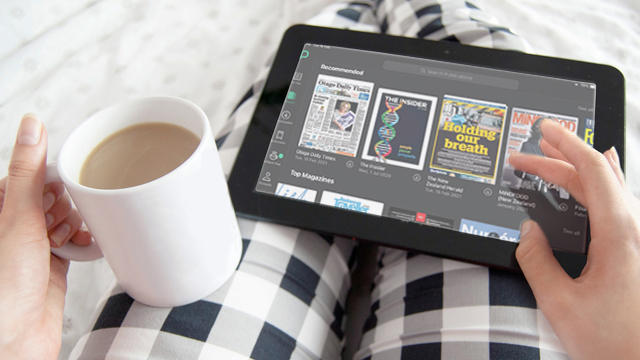 PressReader
With titles in over 60 different languages, advanced language learners can browse popular magazines and newspapers to practice reading in their target language.
Read more about PressReader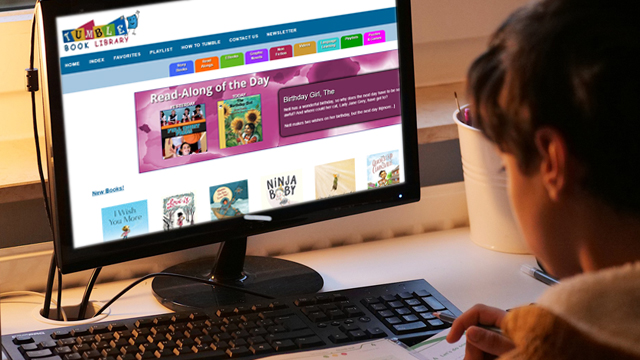 TumbleBooks
The TumbleBook Library is an online collection of animated books. While aimed at younger learners, it is also useful for those learning English, Spanish and French. Listen, read-along or read independently.
Access TumbleBooks via web browser, or apps for iOS and Android. You'll need your library card number and PIN.
Need help with TumbleBooks? See if our can help!
Open TumbleBooks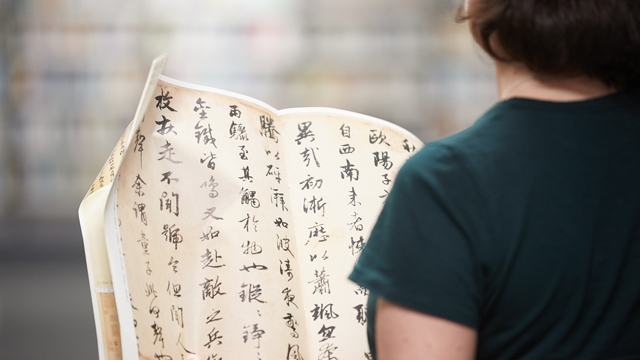 World Language Print Materials
Our World Languages collection contains over 3,000 books for adults - or advanced language learners wanting to practice their reading skills. We also have hundreds of children's books in over 30 different languages, which are suitable for those just starting to learn a new language, and a collection of magazines in Chinese, Hindi, Tamil and Korean.
Browse world language collection