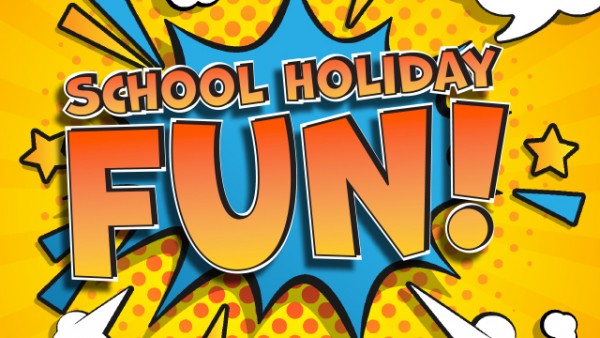 Each school holidays during the year we have activity-based programmes with different themes open to all school aged kids. These programmes are held at all of our libraries and sometimes, a number of prizes can be won. Also, kids get to take their crafty creations and drawings home.
All our events are usually free, but registration may be required for more popular programmes. We also have programmes where you can simply come along on the day to join in. Parents must remain with children during all activities.
We aim to provide information on our website regarding the programmes approximately two weeks before school holidays commence. We hope you will join us for fun-filled school holidays. If you have any questions, you can contact our Whakaahu Service Development Librarians or you can call your local library hosting the activity you wish to attend.
Previous school holiday programmes