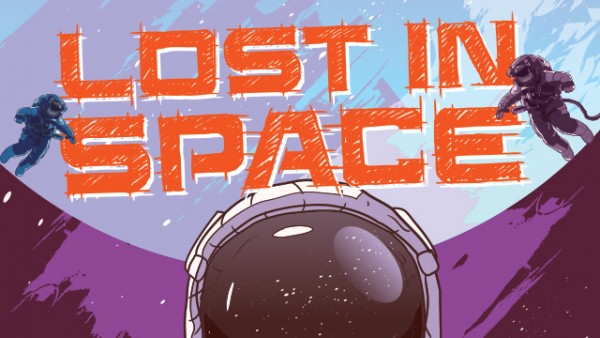 This programme took place in October 2022. If you are looking for upcoming school holidays, please check Kokonga Tamariki - Kids' Corner.
Come and join in the fun this school holidays – from space-themed art classes, Lego space sets, scavenger hunts and telescopes to our UFO Exhibition and experiencing the International Space Station on our Virtual Reality headsets!
Our UFO Exhibition on Level 3 at Central Library has stories on abduction, UFO sightings, crop circles and other unexplained phenomenon! This exhibition showcases our Heritage Collection never seen before! The exhibition is open throughout the school holidays during Central Library's opening hours.
We also have programmes which are open to limited number of participants only. Please see the details below to register and secure your spot!
(Registration now closed)
Friday 7 October
1:30pm - 2:30pm at Chartwell Library
Thursday 13 October
1pm - 2pm at Central Library
(Registration now closed)
Thursday 6 October
11am - 12pm at Hillcrest Library
Thursday 13 October
3pm - 4pm at Central Library
No upcoming sessions