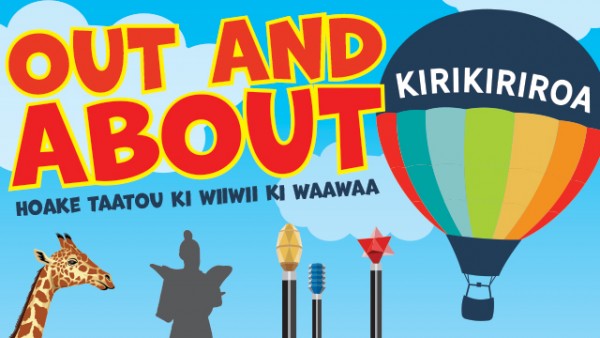 Come on over to the libraries and have some summer reading fun!
Children and families will enjoy being 'Out and About in Hamilton' while exercising their brains over the summer with positive activities that can be done in-library and at home.
This year, we are doing things a little bit differently. Children can enrol into our Summer Reading Programme by getting a booklet from their local library OR they can register via Beanstack, which can be used to track independent reading time and books!
Every one hour of reading earns you an entry into the weekly prize draw. There are prizes to be won each week of the programme. You can earn extra entries for completing a line of Bingo.
Our Summer Reading Programme runs from Monday 19 December 2022 to Tuesday 31 January 2023. Our libraries will also run fun activities through out the programme. Please see the terms and condition for participating in our Summer Reading Programme.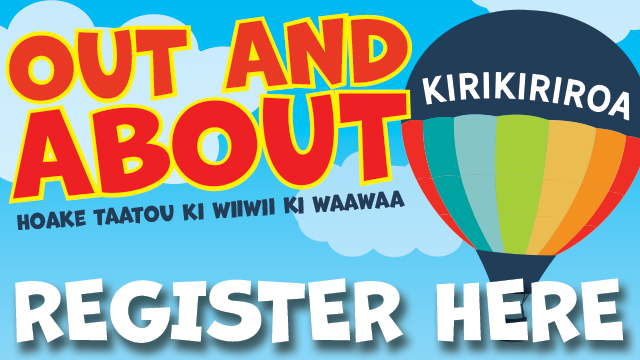 Register for our Summer Reading Programme
Registration to our Summer Reading Programme opens on Monday 19 December. Register on Beanstack OR pick up your Summer reading programme booklet at your local library!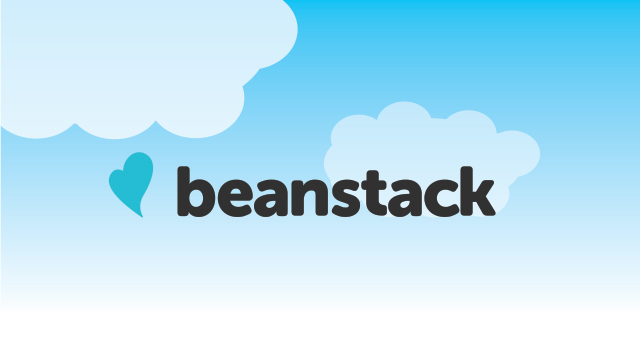 What is Beanstack?
NEW! Beanstack is a free, digital way to participate in our 2022-23 Summer Reading Programme. With Beanstack, you can track the books and minutes you read over the summer, log activities, and more.
Information on Beanstack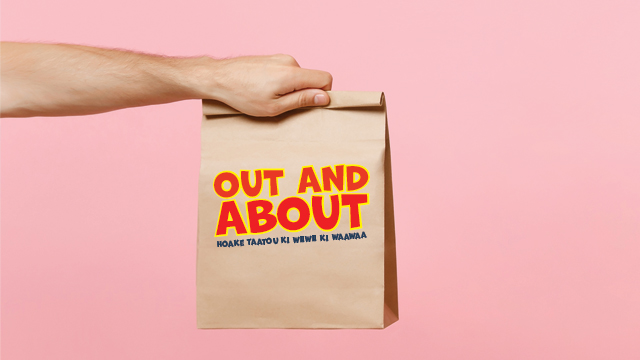 Home Activity Packs
Our activity packs are full of goodies families can use to learn and play together!
Check out the activity packs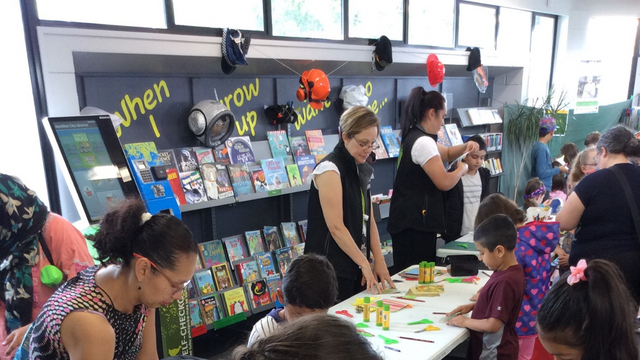 What's On during our Summer Reading Programme
All our libraries are holding special days for activities related to their themes during the Summer Reading Programme. Check out what's happening at your local library!
What's On calendar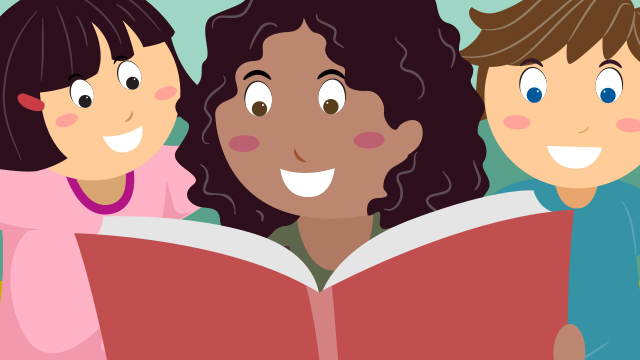 Reading Recommendations
Struggling with what to read next? We've got some great recommendations for you!
Check out the recommended reading lists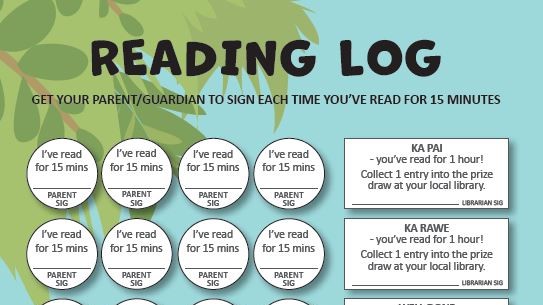 Download Centre
Run out of room in your reading log? Don't worry, you can download extra reading log or reading record sheets. Spare printed copies will also be available from your local library.