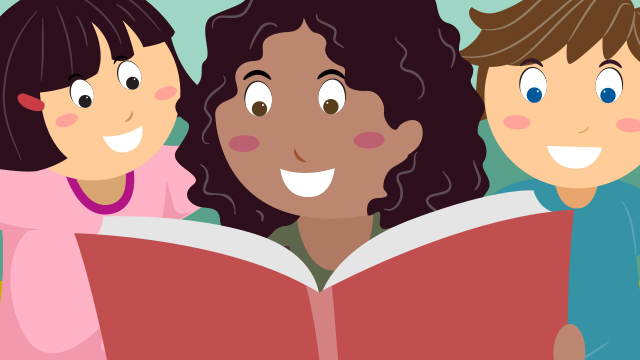 If you are not sure about what to read or listen to next, we've got some great recommendations!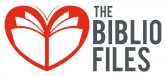 The BiblioFiles have great recommendations by librarians at Hamilton City Libraries!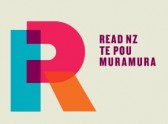 Here is a list of the Top 50 New Zealand books recommended by Read NZ Te Pou Muramura for every child before they turn 12.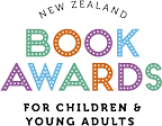 Read the books that are the winners of the New Zealand Book Awards for Children and Young Adults. There is also a list of shortlisted books.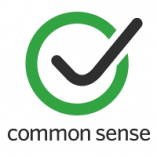 Common Sense Media has loads of book lists, from classics to most loaned. There are stories that are bound to spark you imagination.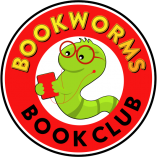 Bookworms Book Club is uLIBRARY's dedicated eAudio book club for younger listeners. A world first, Bookworms allows children to enjoy the same audiobook at the same time and discuss it not only with members of their own library, but with Bookworms members around the world. You can access the book club by clicking on My Account > Book Club on uLIBRARY.