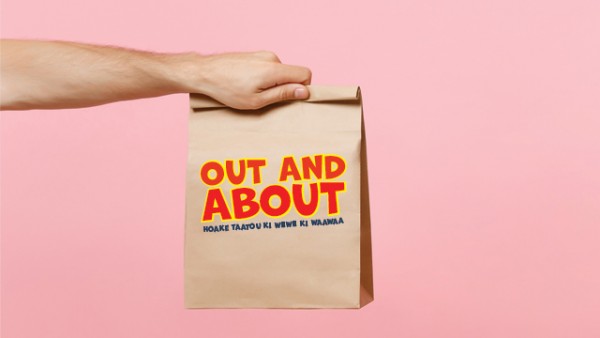 Our activity packs are full of goodies families can use to learn and play together!
Collect your pack between Monday 19 December to Friday 27 January. See Location and hours for more information on when you can collect the pack from your local library. These activity packs are subject to availability - grab yours before they run out!
Central Library: Grab this pack and grow your own sunflower at home. Show us a photo of your sunflower on your next trip to the library and we will put your name in the draw to win a prize!
Chartwell Library: Unleash your creative animal by making an origami tiger!
Glenview Library: A city-wide scavenger hunt through our parks and playgrounds. Identify all 10 playgrounds for an entry in the draw to win a prize!
Hillcrest Library: A variety of puzzles/colouring – all about 'going places' in different transport modes.