Regular Literature Events
Seasonal Literature Events
Summer and Winter Reading Programmes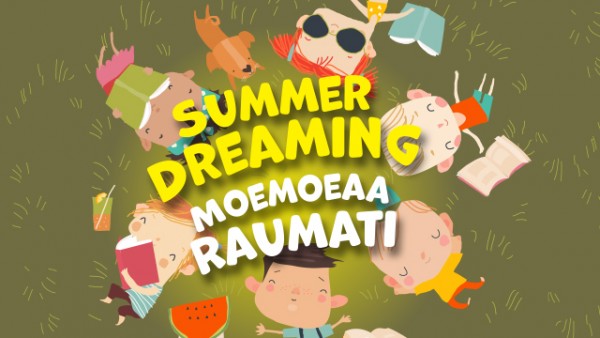 Reading Programmes are an important activity for children to help keep up their literacy levels. Our seasonal reading programmes are for pleasure - allowing kids to choose what they want to read, with the focus being relaxation and enjoyment. You can sign up your children to our reading programmes for fun activities and competitions, including a grand finale event at the end of the programme.
Occasional Literature Events
Author Events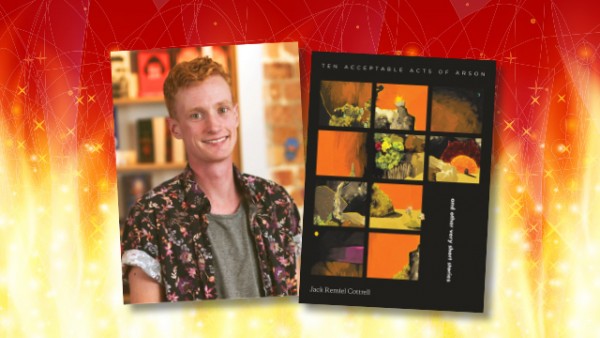 Harry Potter in the Library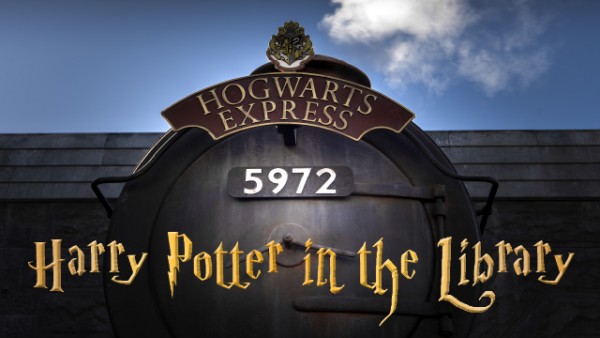 Each year we invite Harry Potter fans aged 8-13 along to the library for a fun-filled day of wizarding events. Test your knowledge and earn points for your house! In 2021, due to demand, we invited grown-up Harry Potter fans to compete in teams for the "Try-Wizard Cup"!
Look out for dates for the next Harry Potter Celebration on our Event Calendar, Facebook page, or sign up to our newsletter, ePaanui, for updates.