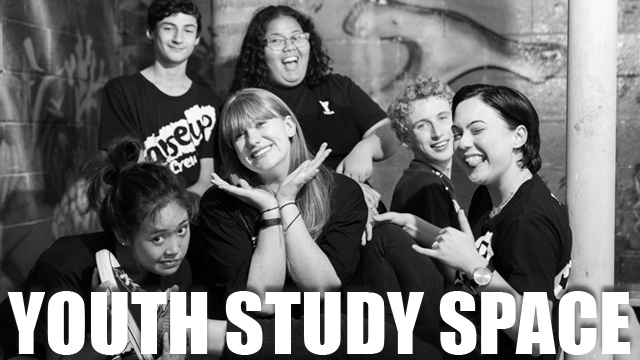 This programme is currently postponed. In the meantime, if you're 13-18, we'd love to hear your ideas about what you'd like from your study space. Take the short survey and go into the draw to win a $20 Centre Place gift voucher!
A safe space for young people to come, study and hang out. Free Wi-Fi and limited computers/iPads available. Join us in the Auaha Meeting Room at Central Library.
No registration required. Free to join. For ages 13-18.
No upcoming sessions