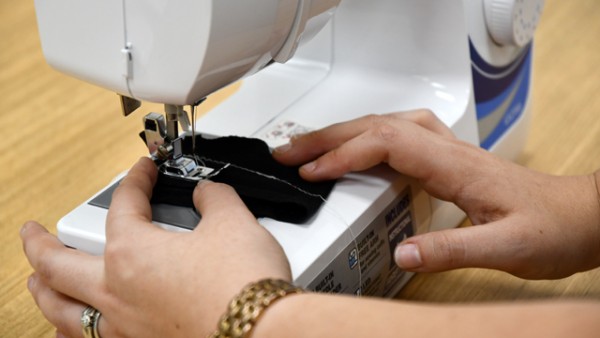 We're hitting the road to bring our sewing machines to your local libraries, perfect to do the mending you've been putting off or start on a new project. Don't worry if you are a beginner because our library facilitator is there to help you with some basic sewing instructions. If you are advanced, you can hop straight on and get sewing!
Please note that there are only a few machines available, so you may need to share machines. For longer projects, we recommend using the permanent sewing machines in our Auaha Makerspaces at Central Library and Te Kete Aronui, or borrowing a sewing machine from our Library of Things.
No registrations are required.
Please note: Glenview Library's time has changed from 1:00pm - 3:00pm now to 10:00am - 12:30pm.
No upcoming sessions