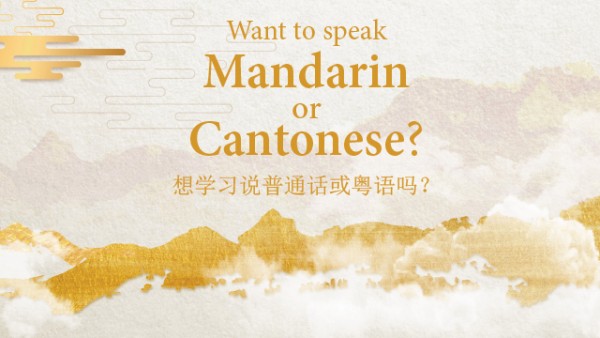 Please note this programme is currently on hold and will resume later in the year.
You will be surprised how easy it is to kick start your Mandarin or Cantonese learning journey!
Bring your questions so we can explore your curiosity and potential together through this free entry-level class at Hillcrest Library. Basic Chinese vocabulary and grammar, comprehension and speaking training, as well as cultural understanding are provided for students of all ages.
No upcoming sessions