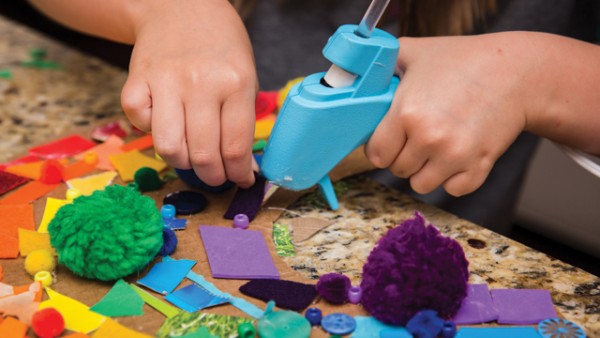 Are you creative and interested in handicrafts? Do you like to recycle and reuse materials? Do you want to know how to make handmade accessories that make your home cosy and atmospheric? Join our Home Décor Programme and create your unique home decorations!
The programme consists of 6 weekly sessions which introduce some creative ideas. Each session allows the participants to practice handicrafts and create their own home decorations with recycled materials.
Term 3 Class Registrations are now open. Please fill out the form below.
This class is for Adults only and have limited spaces available.
Please keep in mind this is a 6 week session
No upcoming sessions