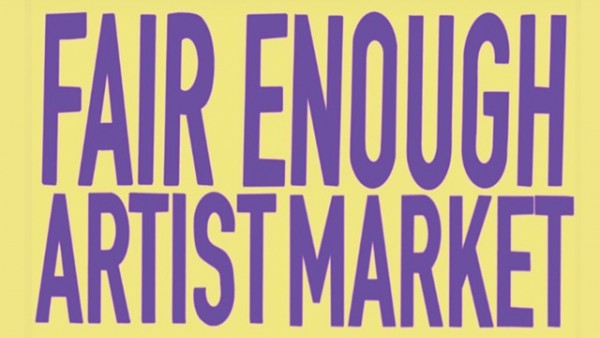 Meet the makers and fill your kete with art; while supporting Maaori and local artists from around Waikato!
We can't wait to see you again and introduce you to some more amazing artists and to enjoy toi, waiata, and whaanau.

The last market of 2023 (Fair Enough Kirihimete Maakete) will be on Saturday 16 December at Central Library.
Check out the artists and offerings at each upcoming market on the Fair Enough Facebook and Instagram pages.
Upcoming event sessions