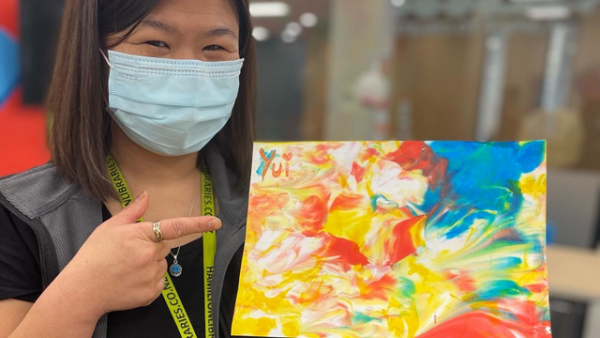 Creative Play drop-in sessions are open to all ages and abilities.
These experiential 'drop in' sessions are for those who would like an introduction into art, or to explore different mediums without the pressure of producing 'perfect products', as well as people who want to use the space to create their own work. It is a time for creative freedom and play.

Materials for Creative Play sessions are supplied but we welcome you to bring along anything you are currently working on and connect with our creatives.
No upcoming sessions