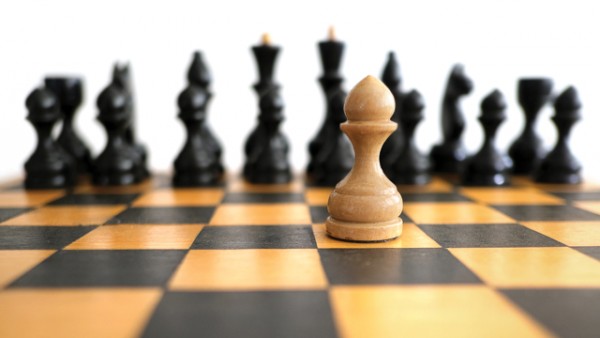 Do you want to command your own army to victory, become a Grandmaster, or just have some fun? Well Tyro Chess is the place for you to do it!
In these classes, you will learn everything from board setup and game rules to simple strategies. There will be a range of skills in the group, so you'll be paired with players of similar ability.
No registrations required, all equipment provided, and donations are welcome.
Kids/Teens (aged 8 and up): 1pm – 1.50pm
Please note children under 14 years old must be accompanied by a caregiver in our libraries at all times.
Adults: 2pm – 2.50pm
Please email the Whakaahu/Innovation team for more details.
Upcoming event sessions