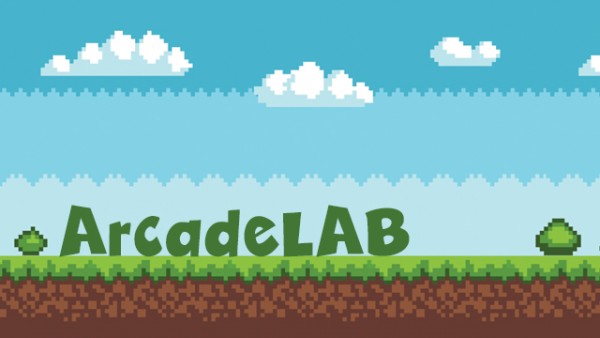 ArcadeLAB will see young people aged 12-14 progress through a variety of tutorials aimed at developing their skills and techniques in building their own 80s style arcade game using Microsoft Makecode. After gaining a grasp of the basics and some inspiration, students will then design and create their own game!
Registrations for this programme are closed.
We can supply tablets/laptops however participants are encouraged to bring their own devices. Free WiFi is available in the library.
Please contact the Whakaahu Innovation Team if you have any questions about this programme.
No upcoming sessions