If you are participating using a physical booklet, you may run out of space to record your reading minutes. You can download extra pages for your Reading Log. Print as many times as you need! You can also ask for extra Reading Log sheets at your local library.
If you would like to keep track of the books you've read, you can also download a Reading Record sheet below.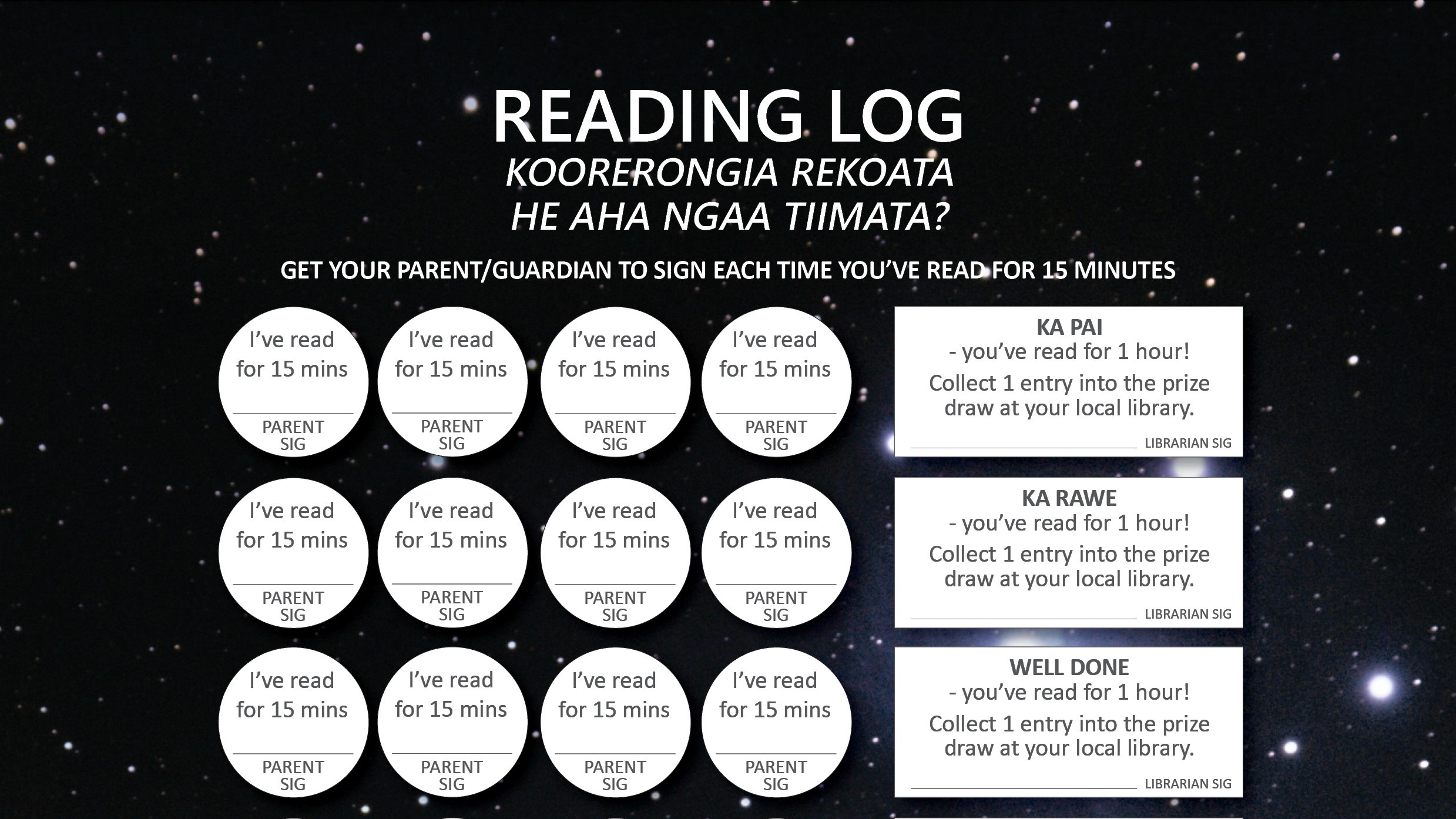 Reading Log
Extra reading log sheets for recording the time spent reading.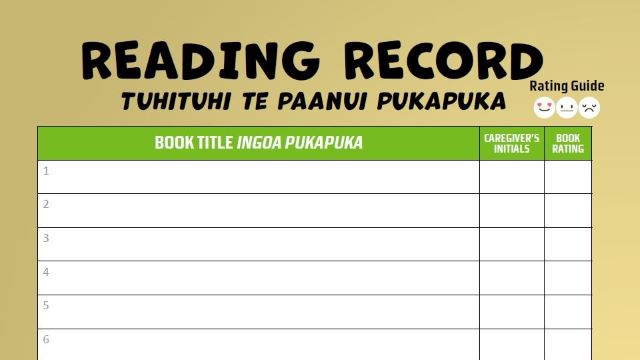 Reading Record
Extra reading record sheets for recording which books you've read.