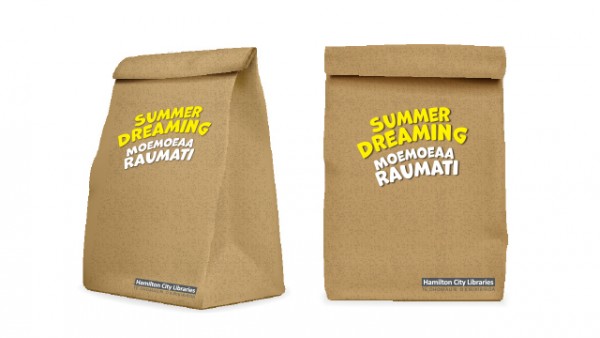 Each library is offering a different activity pack to go with their theme for the Summer Reading Programme. Check below for when each library's pack will be available. You must be registered to the Summer Reading Programme and you need to sign up to collect your take-home activity packs.
Use the supplies in your activity packs to create wonderful things. Share your final creations with us, we'd love to see your work! You can email us your creations and we may showcase it on our website and social media.
Dates for collection
The registrations for Central Library, Chartwell Library and St Andrews Library packs are now full. If you have already registered, don't forget to collect yours!
Chartwell Library: Wednesday 5 January
Dinsdale Library: Tuesday 11 January
Hillcrest Library: Thursday 13 January
Central Library: Tuesday 18 January
St Andrews Library: Thursday 20 January
Glenview Library: Tuesday 25 January
Registrations for each pack will open a week before they're available.
No upcoming sessions