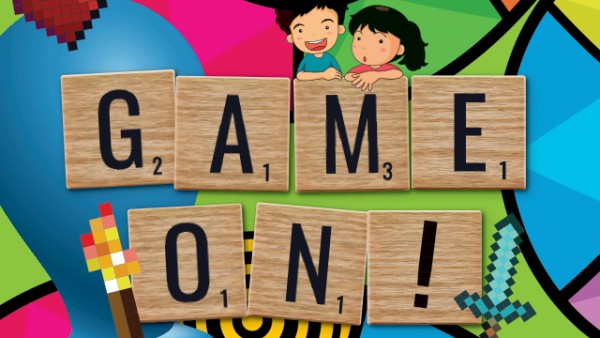 This programme took place in the winter of 2022. If you are looking for the upcoming summer reading programme, please check Kokonga Tamariki - Kids' Corner.
Our Winter Reading Programme is back and this year we're getting our Game On!
From Monday 4 July to Friday 29 July, children between 5-12 years of age can earn entries for prizes by reading or listening to books every day. There's a classic board game to be won at each library, plus all entries go into the main prize draw.
Good Luck! Waimaria rawa atu!
Don't forget to see our school holiday activity schedule for lots of fun activities, including making your own game, big games, board games, and more!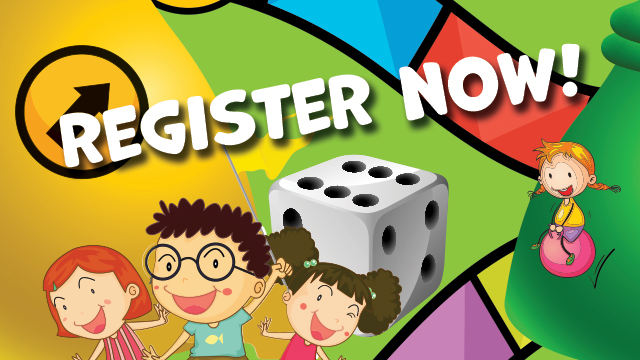 Register for Winter Reading Programme
Register here and pick up your Winter Reading Programme booklet at your local library! You can also head along to your local library to register in person, or download your booklet to print at home.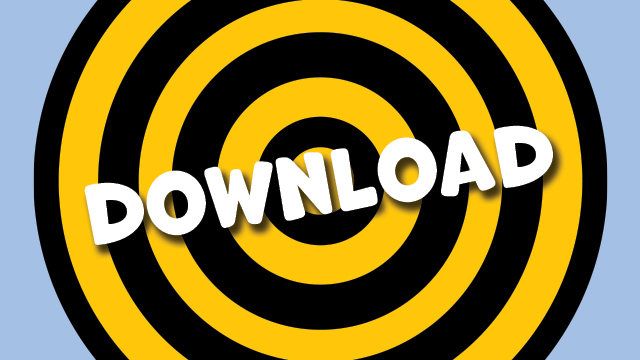 Download Reading Log
Run out of room in your reading log? Don't worry, you can download extra reading logs here. Spare printed copies will also be available from your local library.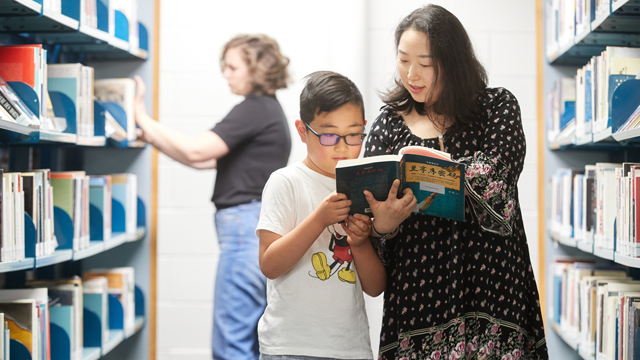 Terms and Conditions
Please see the terms and condition for participating in the Winter Reading Programme.
See the full Terms and Conditions