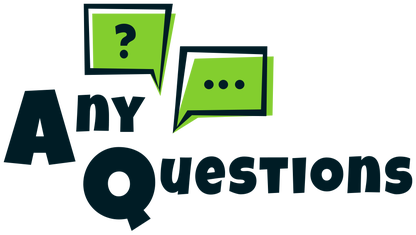 AnyQuestions offers free online schoolwork help to New Zealand school students. You can log on to the website from 1pm to 6pm weekdays during the school year and chat online with a friendly librarian about a schoolwork question.
AnyQuestions librarians are specially trained to help you find the answers you need, without giving you the answers of course! They will guide you to quality information sources and help you gain the skills to do future searches yourself.
For more information visit AnyQuestions.
Frequently asked questions
AnyQuestions is a free online reference service for all New Zealand school students via live text based chat.
All you have to do is visit the AnyQuestions website and click on the green button to start chatting with a librarian.

AnyQuestions will work with any internet enabled device, such as a computer, tablet or a smartphone. AnyQuestions does look a bit different on different devices but you're still talking to a librarian, somewhere in New Zealand.
On Many Answers you can search for answers to popular questions asked on AnyQuestions. Many Answers entries are not intended to give you the answer but rather guide you to websites and other resources that will help you find the information for yourself.
All you have to do is visit the Many Answers website and type in your topic or keywords. This will generate a list of results. You can filter the results according your level of studies and the most relevant subject.
Many Answers also features most popular topics relevant to different year levels at school.
You need to provide:
Your first name.

The region where you live.

Your school's name.

Your year level.

Your question.

Agree to the terms of acceptable use.
Other educational websites