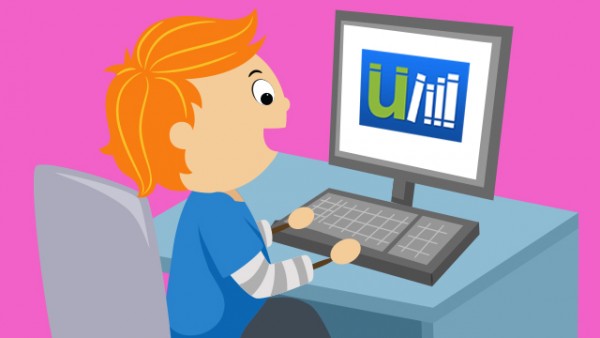 uLIBRARY has a collection of 40+ eAudiobooks for tamariki. You are sure to find your favourites such as Boogie Bear by David Walliams and Frost by Holly Webb. You will need to use your library card and pin to access these resources.
Borrow up to 5 eAudiobooks for 14 days.

No overdue fees, as eAudiobooks are automatically returned when they are due.

uLIBRARY offers you access to their exclusive Bookworms Book Club.