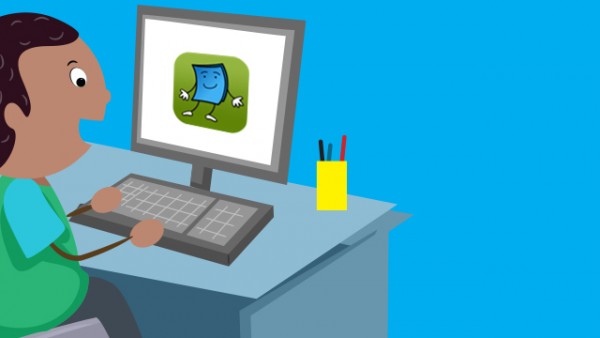 TumbleBook Library takes existing picture books, adding animation, sound, music and narration to produce an electronic picture book. You can read it, or have it read to you.
Read as many books as you like. There is no limit!

You can also read and listen to books in French and Spanish.

New books are added to TumbleBooks Library regularly.
Access TumbleBooks on your desktop or laptop anywhere, anytime via your web browser.
Sign in using your library card number and PIN.
Install the TumbleBooks app on your compatible smartphone or tablet.


Read more about using TumbleBooks apps on TumbleBooks website.
If you are stuck, ask an adult for help. They can check out the user guides on TumbleBooks website.
If you can't find a solution using these resources, please contact the Matihiko/Digital Services Team with a description of the issues. We will be happy to help you!