International day of the World's Indigenous peoples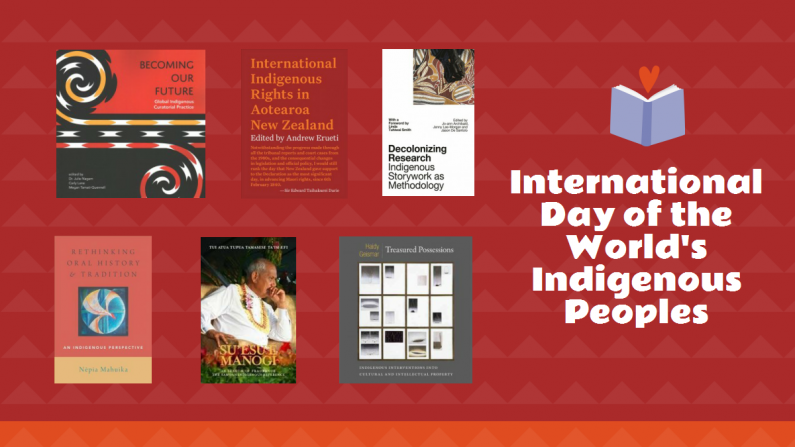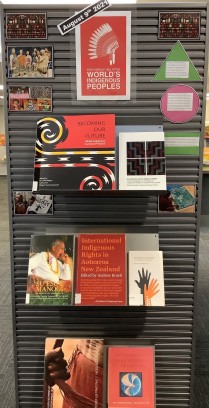 The International Day of the World's Indigenous Peoples is observed on 9 August each year to raise awareness and protect the rights of the world's indigenous population. This event also recognizes the achievements and contributions that indigenous people make to improve world issues such as environmental protection.
Renei has put together a display of relevant books at Glenview Library, listed below. Click any title to check availability or place a hold.