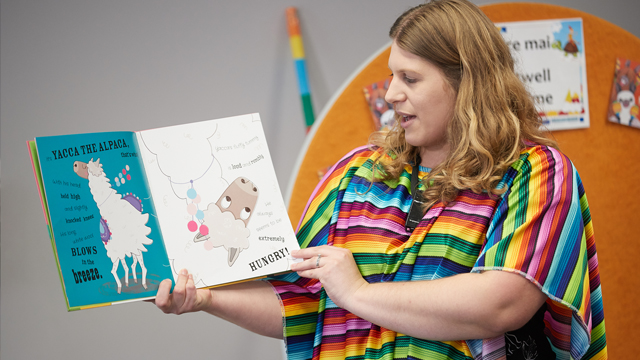 Storytime is a fun-filled preschool programme tailored specifically for babies, toddlers and pre-schoolers. The programmes feature stories, songs, movement and interactive fun which foster children's literacy. Caregivers can bond with their children while enhancing their social, cognitive, motor and musical skills.
Storytime will begin again at Hamilton Central Library.
Our first session back will be on Wednesday June 3rd 10:30am – 11am and then will continue weekly until the end of the school term.
Limited spaces are available and registrations are required so get in quick to secure your place!
Upcoming event sessions