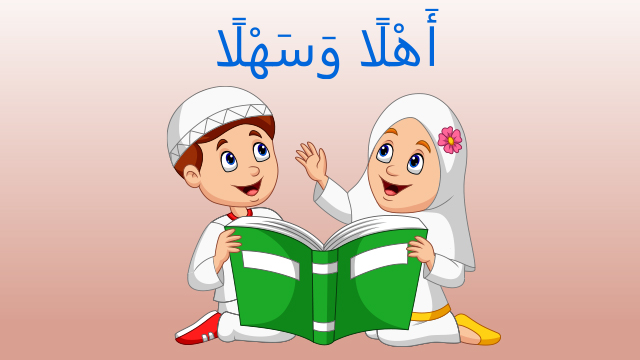 We are going to read a story in Arabic! It's all about keeping the language and heritage alive for bi-lingual children. We are also happy to include anyone who is interested in Arabic language!
A translator will be available so you can keep up with the story.
Please note the Arabic Storytime sessions are cancelled due to Alert Level 2. For more information, please see our COVID-19 Update. New dates will be published here when we are back in Alert Level 1.