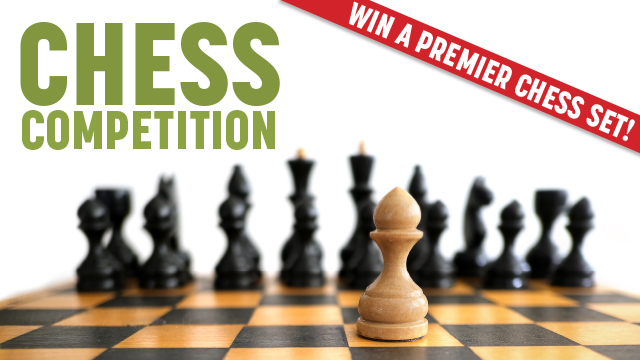 Enter our junior chess competition, open to ages 8 - 13 years. The winner will receive a Premier Chess Set!
Round robin play will start at 10.30am and games will last 10 minutes each. Judge's decision is final.
Registrations are now full. Thank you for your interest.
If you are interested in an open age chess competition, please contact our Whakaahu/Innovation Team.